Dr. Neetan Sachdeva

Senior Consultant - Orthopaedics

DNB, Diploma, MBBS, Residency, Others

15 Years

1,150
| | | | | | | | |
| --- | --- | --- | --- | --- | --- | --- | --- |
| | Mon | Tue | Wed | Thu | Fri | Sat | Sun |
| 02 pm-04 pm | | | | | | | |
| 02 pm-04 pm | | | | | | | |
| 02 pm-04 pm | | | | | | | |
| 02 pm-04 pm | | | | | | | |
| 02 pm-04 pm | | | | | | | |
| 02 pm-04 pm | | | | | | | |
| | | | | | | | |
| --- | --- | --- | --- | --- | --- | --- | --- |
| | Mon | Tue | Wed | Thu | Fri | Sat | Sun |
About me
Backed by more than a decade's experience in providing quality, patient-oriented orthopaedic care, I am highly experienced in evaluating patients in pre-operative and post-operative settings. Driven by dedication to improve my patients' quality of lives, I spend a lot of time with my adult patients who have chronic pain conditions and closely examine their symptoms that call for immediate medical attention. Paediatric orthopaedics is one of my areas of expertise. Due to my vast experience in treating paediatric cases, many surgeons at top hospitals often refer me complex paediatric orthopaedic cases.

Medical expertise
Arthritis knee treatment | Arthroscopic surgeries | Bone trauma | Braces for knee osteoarthritis | Congenital deformities | Congenital disorders evaluation treatment including club foot, congenital hip dislocations | Fractures (broken bones) treatment | Hip replacement surgery | Hip resurfacing | Joint dislocation (luxation) treatment | Joints pain | Knee replacement surgery | Knee osteotomy | Paediatric orthopaedics | Sports injury treatment | Total joint replacement surgeries
My education and training
| | |
| --- | --- |
| DNB | Orthopaedics, Delhi University, India (2004) |
| Diploma | Orthopaedics, Post Graduate Institute of Medical Science, Rohtak, India (2001) |
| MBBS | Karnataka University, India (1997) |
| Residency | Dept. of Physical Medicine and Rehabilitation, AIIMS (1998) |
Others
Workshop on paediatric knee disorders and deformities (2015)
Training in joint replacement surgery in Delhi and Kochi, India (2007)
Workshop on knee and shoulder arthroscopy at Base Hospital, Delhi Cantt (2006)
Workshop on common problems in paediatric practice, SPH (2003)
Consensus and Controversies in Orthopaedics, PGIMS, Rohtak (2004)
Workshop on cerebral palsy at Spastic Society of northern India (2002)
Trained at Mathy's India workshop on latest advanced in intramedullary nailing (2002)
My publications and papers
Published a comparative study of bone mineral density measurements around hip, at Sant Parmanand hospital (2004)
My awards and accomplishments
Invited as speaker at West Delhi CME on Total Knee Replacement (2015) and Total Hip Replacement (2014)
Member of Delhi Orthopaedic Association
Delegate at various national and international conferences (e.g. Joint Replacement State of Art Conference 2013, Workshop on Arthoscopy of knee & shoulder 2006)
Regularly invited as panel expert on topics related to osteoarthritis and sports injuries on leading news channels and major publications
What I'd like to tell my patients
A genuine, true, holistic approach towards treatment goes a long way in healing. Trust and patience is what builds a doctor patient relationship and that is what I strive for.

My team and I at Moolchand are among the best trained and most experienced joint surgeons in India. From minimally invasive surgeries to non-surgical options and preventive therapies, we shall guide you through all options available and will do what is best for you. So, if you need orthopaedic care, we have you covered from head to toe.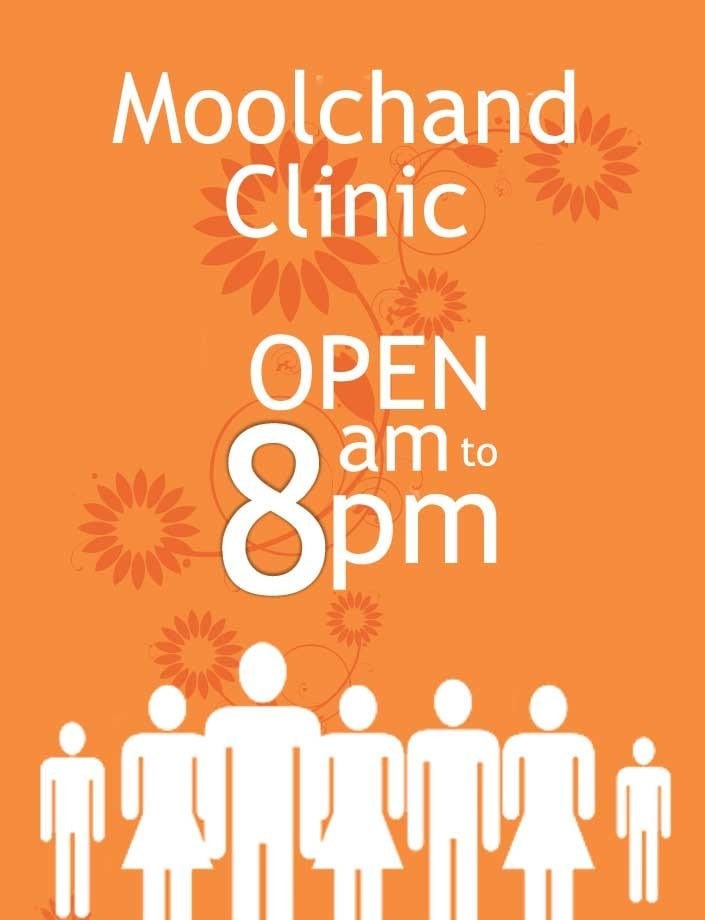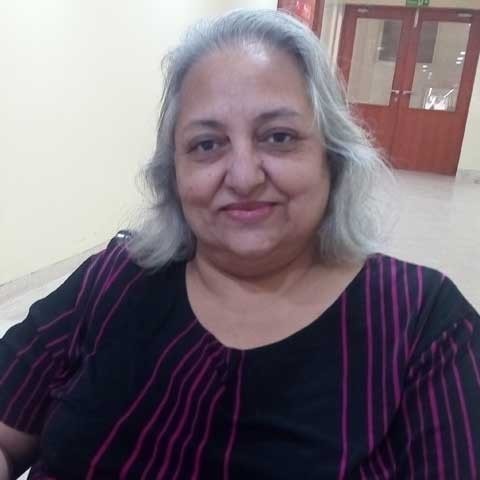 Vandana B
Housewife
"Top notch care and pleasant experience at Moolchand!"
I was diagnosed with osteoporosis since 2012 and have a history of chronic joint pain. Back then I was in Canada and was undergoing treatment from a renowned hospital, but there was marginal improvement in my condition.

Recently, in a slip-and-fall accident, my right ankle got badly fractured. I came to Dr. Neetan Sachdeva in extreme pain and swelling. He immediately comforted me and administered appropriate medication following a plaster cast on my ankle. I remember his smile as he came into the ED room and he simply brought a wave of peace to the room. His care for me during that time meant the world to me.

He is not just an awesome and knowledgeable doctor but also a wonderful human being! I wish him a very bright future and continuous success.

Munmun S
An established architect
"Thank you. You make a difference!"
After a failed and negligent knock-knee surgery at a hospital in 2002, I turned to Moolchand for corrective treatment and met Dr. Neetan Sachdeva. During my recovery days, his positive and caring manner always lifted my spirits and renewed my confidence that I would overcome my condition. He has always been a great support. He blends his medical training with holistic treatment approaches in such a way that patients recover even faster. His jovial attitude and passion towards his work make him unique, and I can call him – a "Great Doctor." He has added quality to my life in immeasurable ways.

"Dr. Sachdeva, you are a very capable and dependable doctor. You do make a real difference!"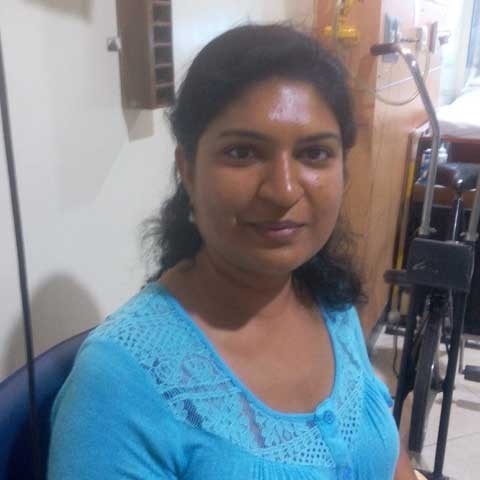 Shweta
Business owner
"Utmost comfort and assurance at Moolchand!"
My right shoulder problem became aggravated and resulted in decreased mobility. I had a deep tissue massage at a physical therapy centre in USA; however, within 3-4 days, my right shoulder pain went from uncomfortable to debilitating. I wasn't sure what was going on.

When I returned to India, I saw Dr. Neetan Sachdeva who studied my MRI and evaluated my condition. Dr. Neetan took complete care of me and I followed his suggestion to take physical therapy sessions at Moolchand. Now from only 20% mobility it has remarkably improved to 95% range of motion. This is unbelievable and absolutely amazing!

Needless to say, I am truly grateful to Dr. Neetan and the capable team of physical therapists at Moolchand.