We do what's right for you...
Browse
HIDE
Patients and their families from more than 50 countries around the world have benefited from our half-century old tradition of excellence in healthcare. Our excellence has led to Moolchand being a preferred choice for many VIP's including international diplomats and business leaders. Here is what some of our patients have to say about their Moolchand experience.
Real patients...Real stories
"Best time lined services helped me to restore my health back to normalcy"
I was consistently suffering from pain in the heart and it was becoming more severe with time. Thank God I visited Moolchand Heart Hospital, where under the guidance of excellent doctors, all medical treatment procedures were done appropriately and the best time lined services helped me restore my health back to normalcy. I owe my quick recovery to the comfortable environment, cleanliness and friendly medical staff at Moolchand who helped me with everything I required.
Mr. Ali Jabar
Resident of Iraq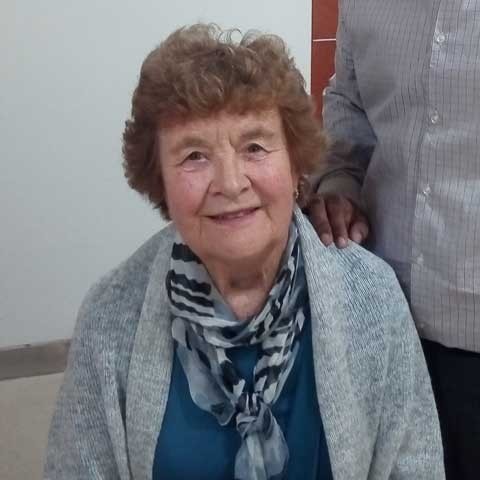 Very satisfied with the care, courtesy and professionalism!
In a recent slip-and-fall incident, I suffered moderate soft tissue injury to my right lower leg and ankle. At Moolchand, I was seen by sports injury specialist Dr. Akash Sabharwal. I found him truly caring and dedicated to patient care. I appreciate his follow-up and willingness to answer all of my questions.

Very satisfied with his care, courtesy and professionalism, I would not consider changing doctors for my orthopaedic concerns while I am here in India.
Russel Jessie C
Resident of New Zealand
Thank you for great care!
I am so grateful to the entire staff at Moolchand whose care and treatment made me spring back to fitness. I had bronchial asthma for which I came to Moolchand. Dr. Avi took such good care that I never felt away from home. I am highly impressed by his wealth of knowledge, skills and professionalism. Kudos and highest appreciation for Dr. Avi and everyone at Moolchand!
Nabi G
Resident of Afghanistan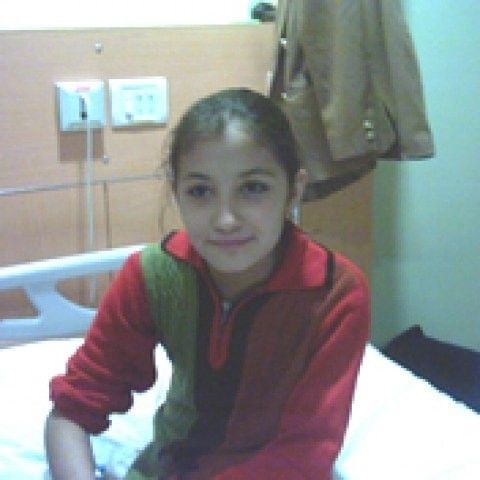 "The doctor's timely recommendation helped in restoring my daughter's hearing"
My daughter Nurzia was about to give flowers to a minister when a bomb exploded and left her completely paralysed. Though she escaped any external injuries, Nurzia lost her hearing power. We rushed her to Moolchand in Delhi and after several tests, doctors here suggested cochlear implant. The timely recommendation helped in restoring my daughter's hearing. No amount of thanks will be enough to express my gratitude to all the doctors and support system at Moolchand Medcity.
Nurzia
Sudden loss of hearing power due to a bomb blast, Kabul, Afghanistan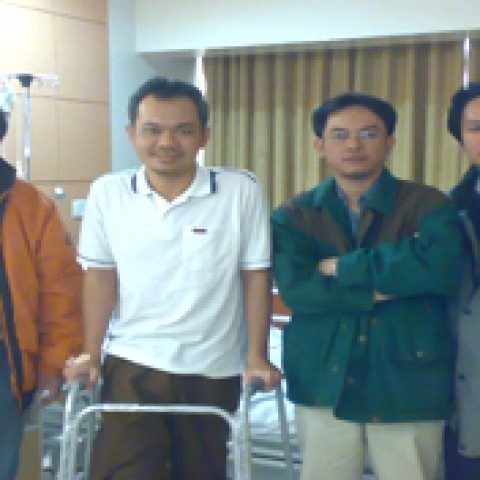 "I truly feel that Moolchand is the one place where patients come first"
I thought I would never be able to walk normally again until I was treated at Moolchand Orthopaedic's Institute. Clean, comfortable and world class rooms with excellent facilities are only the starting point. The professional skill and caring attitude of the doctors and nursing staff made me feel extremely comfortable. They always helped me with all my informational needs, addressing every little concern I had. After visiting Moolchand, I truly feel that it is one place where patients come first and just the right healthcare partner.
Chundee Mookhan
Multiple fractures in knee, leg and ankle