We do what is right for you...
Personal Details
Upload competitor's quote
Challenge Us

At Moolchand, your well-being is paramount. That's why, neither would we ever recommend unnecessary tests or procedures nor give you inflated bills. And we're willing to be challenged.
Bring us an estimate for diagnostics or surgery that you have been advised by a large corporate chain. Not only will you be delighted by the experience at Moolchand, we guarantee that you will save 10-30%.
Take the Challenge
At Moolchand we are redefining healthcare every single day. Our quality journey and culture of seva differentiates us from large corporate chains. We believe in the pursuits of affordable excellence that our international certifications and accreditations are testimony to.
Real patients...Real stories
Patients and their families from more than 50 countries around the world have benefited from our half-century old tradition of excellence in healthcare. Our excellence has led to Moolchand being a preferred choice for many VIP's including international diplomats and business leaders. Here is what some of our patients have to say about their Moolchand experience.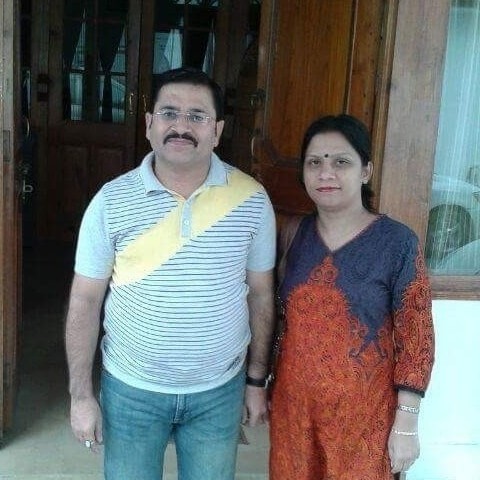 A truly top-notch team!
After 8 years of marriage and undergoing various tests and treatments, I was not able to conceive. I went to Moolchand IVF center and started undergoing treatment under the care of Moolchand doctors. Their staff went beyond my expectations in every way and made me feel taken care of and in good hands. I am four months pregnant. Throughout this time, Dr. Prerna Gupta was very supportive and caring. I am thankful to her and the staff at the center. A truly top-notch team!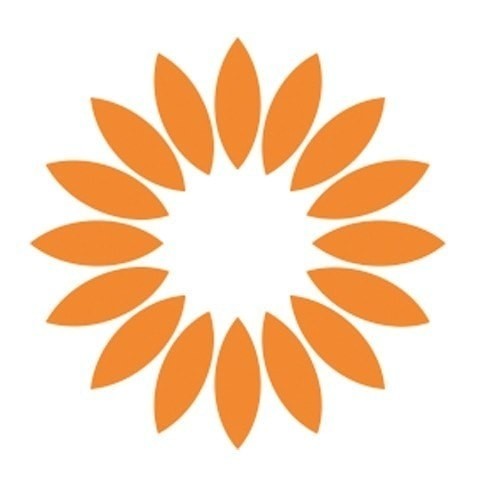 A note from a grateful heart
During the hardest time of life as my father got sick with cancer. I was not sure where to take him for the treatment..Indeed, the most treasured of Doctors I have been privileged to meet Dr Sachin Ambekar who is a savior and a great advisor to the patient's family. He has the compassion and concern for his patients that a lot of the young Doctors failed to learn. I honestly felt so many times that his humble way of expressing suggestions helped us to manoeuvre our decision making and we came across the fact that we should admit our father to Moolchand Medcity. The facility at the hospital was beyond our expectations as we didn't find any flaws from administration, nursing staff to accommodation. A Doctor is a visible God on the earth Dr Sachin has made the saying so true he treated my father as if I was a family member during all my meeting with him before surgery, and after..The surgery was undoubtedly successful and the results were as described. I would like to take this opportunity to thank every single staff who were involved in the healing process of my father and especially Dr Sachin who made everything so peaceful. I take the courge to thank you Dr Sachin to save our soul at the darkest hour of our life.

Mr. Ali Jabar
Resident of Iraq
"Best time lined services helped me to restore my health back to normalcy"
I was consistently suffering from pain in the heart and it was becoming more severe with time. Thank God I visited Moolchand Heart Hospital, where under the guidance of excellent doctors, all medical treatment procedures were done appropriately and the best time lined services helped me restore my health back to normalcy. I owe my quick recovery to the comfortable environment, cleanliness and friendly medical staff at Moolchand who helped me with everything I required.

Happy Mother
Mother of Moolchand IVF triplets
Love and care combined with knowledge and professionalism!
I rarely write any review but I feel this one deserves a mention. I have been very impressed by the professionalism, empathy, compassion and commitment to excellent patient care that Moolchand doctors have displayed. I am forever grateful for everything that Moolchand doctors and their team have done for me. Dr. Prerna Gupta, Dr. Bhawna Anand and the team have been very compassionate and eager to help me achieve my goal of starting a family! They made me feel well-taken care of. Now, I am a mother of three babies; I'm truly blessed and happy.

Patient
Real patients...Real stories
Skilled doctor with great kindness and respect for his patients!

Late Shri Gulab NavaneyFather-in-law of Geeta N

I thank all doctors of Moolchand for taking such a good care of my father-in-law "Late Shri Gulab Navaney" during the last month of his life. Their kindness and respect towards my father-in-law was felt by all of us. It is difficult to watch someone struggle through mul... Read More

Excellent treatment and heart warming care!

Meera SHousewife

As we come to the close of the year, many of us reflect on the blessings we have received during this year. How grateful I am that I can cite my experience with Dr. Avi and Moolchand staff as among my blessings! I have been blessed by God to have met Dr. Avi whose treat... Read More

Gratitude for the exemplary care and proper guidance!

Shelly GTeacher

I came to Moolchand and met Dr. Neetan Sachdeva for a painful condition, bursitis. I have been consulting him for some years now. He is a genuinely talented orthopaedic doctor with engaging personality. He instantly puts me at ease with his kind words and proper medical... Read More
View All