| | | | | | | | |
| --- | --- | --- | --- | --- | --- | --- | --- |
| | Mon | Tue | Wed | Thu | Fri | Sat | Sun |
| 08 am-10 am | | | | | | | |
| 10 am-12 pm | | | | | | | |
| 12 pm-02 pm | | | | | | | |
| 02 pm-04 pm | | | | | | | |
| 04 pm-06 pm | | | | | | | |
| 06 pm-08 pm | | | | | | | |
| | | | | | | | |
| --- | --- | --- | --- | --- | --- | --- | --- |
| | Mon | Tue | Wed | Thu | Fri | Sat | Sun |
About me
I have practiced extensively for 12+ years in various domains of internal medicine. Post MD, I have been trained in Emergency Medicine from India's most prestigious All India Institute of Medical Sciences (AIIMS), New Delhi. My emphasis is on continuous learning and updating my knowledge.

I believe that the building of patient-physician relationships is a cornerstone of medical care. Nonjudgmental interest in the patient's problems (active listening), empathy (communicating to the patient an accurate assessment of his/her condition), and genuine concern for the patient's wellbeing are among the most important tools in my repertoire. These techniques not only strengthen the patient-physician bond, they build the patient's attentiveness and receptiveness.

Medical expertise
Adult immunization | Allergic disorders | Diabetes treatment | Emergency medicine | Geriatric medicine | Hypertension treatment | Infectious diseases | Immunology | Multi-system disorders management | Preventive medicine
My education and training
| | |
| --- | --- |
| MD | General Medicine, JLN Medical College, Ajmer, India (2005) |
| MBBS | SMS Medical College, Jaipur, India (2000) |
Others
3 years training in Emergency Medicine at the All India Institute of Medical Sciences (AIIMS)
My awards and accomplishments
Gold Medal and Bikaner Chapter Award for best paper presentation in API, 2005
Life member, Association of Physicians of India and Indian Medical Associations
What I'd like to tell my patients
Many times, patients who come to me for a "routine check-up" have hidden medical issues about specific symptoms. Here, my careful questioning them about their symptoms often uncovers significant health issues. I like to get to the root cause of illness and carefully undertake a patient's clinical assessment to build the foundation for the right diagnosis and management. A comprehensive medical history improves accuracy of physical examination, making it more productive and time efficient. Therefore, I consider the patient's medical history to be of great value.

I always respect patient's values and preferences in making healthcare decisions and use optimistic patient-centric approach to resolving difficult cases. This reduce a patient's natural feeling of discomfort that often accompany any episode of illness. So when you come to see me, be assured that you are in good hands and will get the best medical care.

Senior Consultant

MD, MBBS

31 Years

Mon - Sat
Senior Consultant

MBBS, DTCD, MD

35 Years

Mon - Sat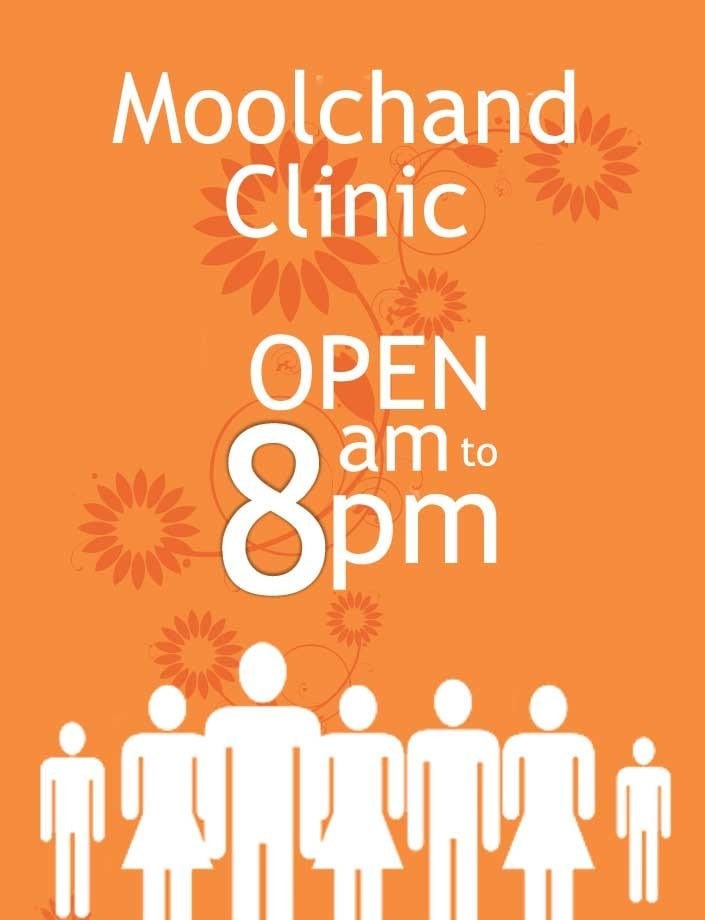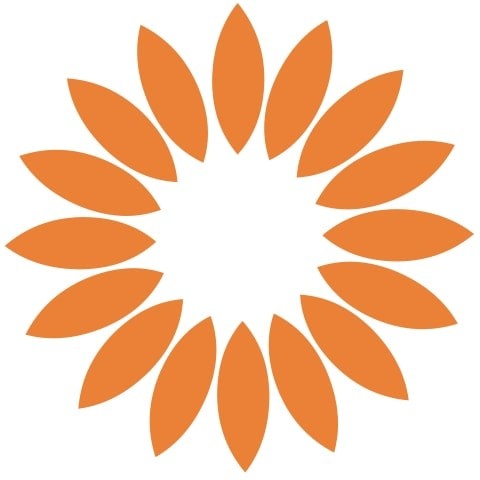 Jasbeer K
Warehouse owner
"Highly recommended! Five stars to him!"
Dr. Rajesh Meena is the best at what he does. He did a thorough examination to help address my illness. He displays remarkable diligence and dedication while dealing with his patients. My condition has vastly improved and I am totally symptom free now.

Highly recommended! Five stars to him!

Ritwiz
""Everlasting gratitude for a trustworthy and intelligent doctor!""
I was recently treated by Dr. Rajesh for a viral infection. Dr. Rajesh went beyond providing medicinal management. He conducted optimum head to toe physical examination, made judicious use of laboratory findings and then started my treatment plan. This showed his rich work experience and expertise in internal medicine. I have developed an everlasting gratitude for this trustworthy and intelligent doctor.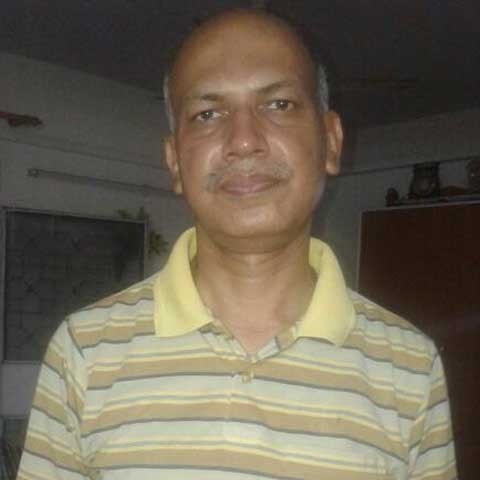 Raj Kumar P
""Completely satisfied with the treatment!""
Last month, I was severely unwell due to dengue; thanks to Dr. Rajesh who competently cared for me and restored my life to normalcy and happiness. He is a solutions-oriented doctor and he made me feel very confident about being under his care.

Skilled in dealing with a variety of medical conditions, Dr. Rajesh Meena goes above and beyond to help each patient. My family and I have been visiting him for our medical issues and every visit at Moolchand has always been a welcoming and pleasant experience.