| | | | | | | | |
| --- | --- | --- | --- | --- | --- | --- | --- |
| | Mon | Tue | Wed | Thu | Fri | Sat | Sun |
| 08 am-10 am | | | | | | | |
| 10 am-12 pm | | | | | | | |
| 12 pm-02 pm | | | | | | | |
| 02 pm-04 pm | | | | | | | |
| 04 pm-06 pm | | | | | | | |
| 06 pm-08 pm | | | | | | | |
| | | | | | | | |
| --- | --- | --- | --- | --- | --- | --- | --- |
| | Mon | Tue | Wed | Thu | Fri | Sat | Sun |
About me
For the past 30+ years, I have resolved to long term wellness of my patients. I like to synergize my medical expertise with highest quality patient-centric care and latest medical techniques at Moolchand to give my patients nothing but the "best".

My forte is management of multisystem complex and difficult to diagnose conditions. Committed to providing one on one care, I use my extensive work experience and knowledge to develop individualized treatment plans, broaden my patients' understanding of fitness and health. Patients who come to me develop a strong doctor-patient relationship.

Medical expertise
Acute Care Medicine | Allergy treatment | Auto immune disorders management | Chronic disease management | Diabetes treatment | Infectious disease management | Hypertension management | Lifestyle disorders | Preventive care | Obesity management
My education and training
| | |
| --- | --- |
| MD | Medicine, Government Medical College, Amritsar (1990) |
| MBBS | Government Medical College, Amritsar (1983) |
What I'd like to tell my patients
Driven by a holistic approach towards my patients' treatment, I usually have insightful talks with them on fitness and lifestyle issues.

I emphasize "Prevention is better than cure". I focus on early detection and management of lifestyle related diseases like metabolic syndrome, obesity and chronic ailments. When you come to see me, you won't just get the best medical treatment but a holistic approach which will change your life for the better.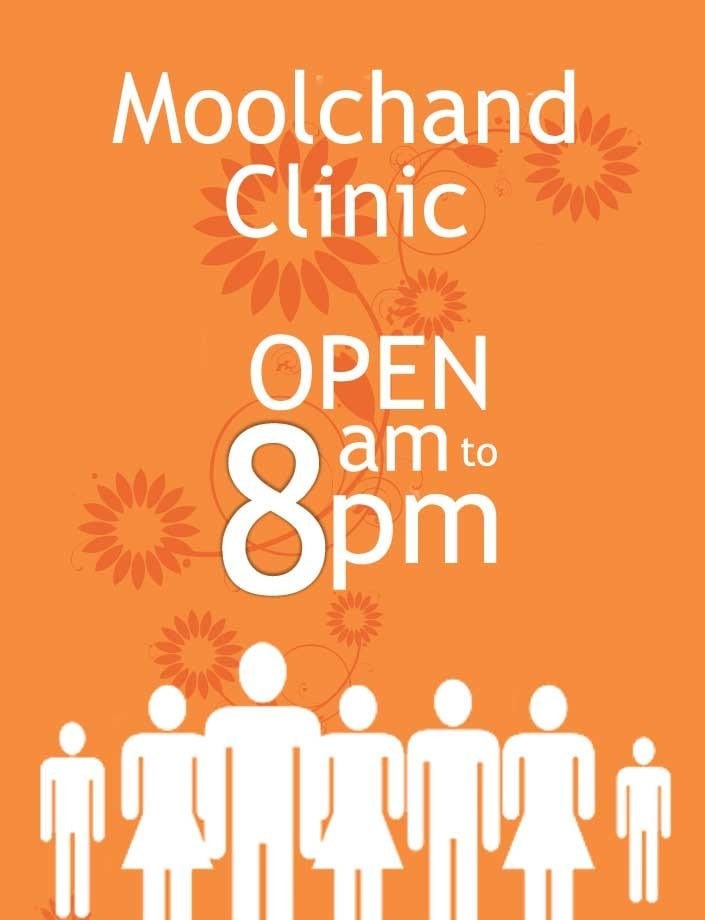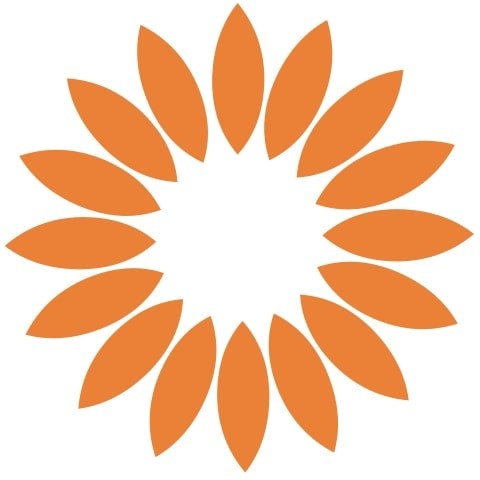 Bhisham R
"Top-rated physicians and gastroenterologists at Moolchand!"
I went to Dr. Bali and Dr. Harsh Kapoor with painful abdominal symptoms and loss of appetite. Both the doctors were very thorough in the treatment of my common bile duct inflammation. Dr. Bali and Dr. Kapoor ordered appropriate tests before coming up with the diagnosis. They found that I have two stones and pus in my bile duct. What a difference after I underwent the ERCP at Moolchand.

Now, I am free from pain and more comfortable in my daily life. I recommend Dr. Harsh Kapoor for his surgical expertise, interpersonal skills and great bedside manner, and Dr. Anil for his precision diagnosis and professionalism.

Ram Bir S
(with son Pankaj)
"Genuine care at Moolchand!"
If I was asked, "Who is the best doctor I can go to? Who would you recommend?", I would say, 'It's Dr. A.K Bali' at Moolchand. The first time I met him, I immediately bonded with him. He always amazes me with his gentle supportive nature and personalized medical guidance. When I was admitted at Moolchand with symptoms of benign prostatic hyperplasia, fatigue, breathlessness and pain in my lower legs. Dr. Bali took excellent care of me and now, my condition has improved significantly.

I have been visiting Moolchand since 1995. My mother's pneumonia was also treated by Dr. Bali at Moolchand. Whenever we visit Moolchand, we find Dr. Bali and the nursing staff very professional, knowledgeable, and caring with the patients. I would recommend Dr. A K Bali to anyone needing medical care.

Amrit K
Housewife
"Outstanding level of care received at Moolchand!"
After several years of medical treatment that offered little relief for my gastroenterological condition, I turned to the experts at Moolchand for through medical care. The internal medicine specialist, Dr. A K Bali, and gastroenterologist, Dr. Harsh Kapoor, offered great care to me. My endoscopy revealed numerous benign polyps — including several that were large and hard to reach; however, Dr. Harsh performed an ERCP surgery that successfully removed all those polyps. I am pain free now and my recovery is as expected.

I was battling a chronic gastroenterological condition; I don't how I would have done it without Moolchand doctors - Dr. A K Bali and Dr. Harsh Kapoor.