Dr. Manju Hotchandani
Senior Consultant - Obstetrics and Gynaecology, Mother's Nest

MD, MBBS, Others

30 Years

1,050
| | | | | | | | |
| --- | --- | --- | --- | --- | --- | --- | --- |
| | Mon | Tue | Wed | Thu | Fri | Sat | Sun |
| 08 am-10 am | | | | | | | |
| 10 am-12 pm | | | | | | | |
| 12 pm-02 pm | | | | | | | |
| 02 pm-04 pm | | | | | | | |
| 04 pm-06 pm | | | | | | | |
| 06 pm-08 pm | | | | | | | |
| | | | | | | | |
| --- | --- | --- | --- | --- | --- | --- | --- |
| | Mon | Tue | Wed | Thu | Fri | Sat | Sun |
| 01 am-01 am | | | | | | | |
| 01 am-01 am | | | | | | | |
| 01 am-01 am | | | | | | | |
| 01 am-01 am | | | | | | | |
| 01 am-01 am | | | | | | | |
| 01 am-01 am | | | | | | | |
About me
Unique challenges presenting themselves on a daily basis help me push the limits of what is possible. Trained alongside the legendary Dr. Sheila Mehra for 30+ years, I and my team have developed some of the best ethical practices worldwide in obstetrics for complicated and complex cases. Our focus has been on transforming women's health by offering unique multi-disciplinary treatment modalities to high risk patients.

As an institute, we have the reputation of performing the largest volume of gynaecological surgeries and have pioneered some of the most complex laparoscopic surgeries globally. It's no surprise why my peers routinely refer some of the most complicated, advanced laparoscopic vaginal surgeries and high-risk obstetric cases to me from across the country.

I am Director of the endo-gynae unit at Moolchand and am an instructor for advanced laparoscopic surgery trainings

Medical expertise
Adolescent health | Advanced gynaecological endoscopy | Endometriosis | Fibroids | High risk obstetrics | Hysterectomy | Infertility | Menopause | Ovarian cysts | PCOS | Urogynaecology
My education and training
| | |
| --- | --- |
| MD | Bhopal University, India (1989) |
| MBBS | Bhopal University, India (1985) |
Others
Advanced laparoscopic and endoscopic surgeries training under Dr. Sheila Mehra
My publications and papers
Over 25 publications across national and international journals. Some examples include Singapore Annals of Medicine, Fertility Sterility, Indian Journal of Gynaecological Endoscopy.
"2328 Cases of Laparoscopic Hysterectomy" and "Ectopic pregnancies in unusual locations" in the regional meeting of International Society for Gynecologic Endoscopy
"Hyperprolactinaemia" in the 3rd International Scientific Meeting, Royal College of Obstetrician and Gynaecologists
"Interesting case of post ligation mass" in International Congress of American Association of Gynae Laparoscopists (AAGL)
Authored Practical Manual/Laparoscopic surgery Vol. 1 and 2
My awards and accomplishments
Awarded 10 gold medals during my MBBS course
Awarded Demonstratorship in Obstetrics and Gynaecology for topping the merit list
Founder Member and Secretary, Delhi Gynaecological Endoscopists' Society
Co-editor and Secretary, Indian Journal of Gynaecological Endoscopy
Chairperson/Faculty/Organizer of various national conferences and workshops on gynaecology
Invited as panel expert on trending gynaecology and infertility topics on leading news channels and major publications
Consultant for many leading Indian PSUs (such as Indian Oil Corporation, Air India, BHEL)
What I'd like to tell my patients
When you choose Moolchand, you're choosing experience and care that's focused on you and your little one. In my 30 years stint as an obstetrician and gynaecologist, I have been a part of most women's lives from adolescence through obstetrics to post menopausal care.

Patients visit me for chronic disorders which are not life threatening (but interfere significantly with the quality of life), to those with acute emergencies. Be it common problems like heavy menstrual bleeding, pain in the abdomen, vaginal infections, urinary problems, polycystic ovaries to reproductive issues, you can be sure you are in safe hands.

Parenthood is a mixed bag of emotions. Many things can put you at "high risk" during pregnancy. While it may sound scary, it's my way to make sure you get special attention during your pregnancy.

I encourage my patients and their partners to talk. It helps me keep them stress-free and empower them with correct information. Generations of families come to me because they believe in what I do.

Moolchand has redefined excellence in women's health for more than 50 years and has earned the trust of 3 generations of patients. At Moolchand Women's Institute, you can take some things for granted: women friendly care, the best gynaecologists in India, world-class facilities, innovation and superior clinical outcomes.

Unlike most standalone birthing centres, we have created Mother's Nest™, a unique blend of a luxury boutique birthing centre and excellence of India's best tertiary care women's hospital.

Our programs are internationally acclaimed for innovation and excellence and have won us recognition as a national referral centre and an academic teaching institute. At Moolchand, you can count on a "one stop" centre of excellence which is comprehensive, has all critical backups and is led by a large multidisciplinary team (50+ caregivers with a combined experience of over 400 years).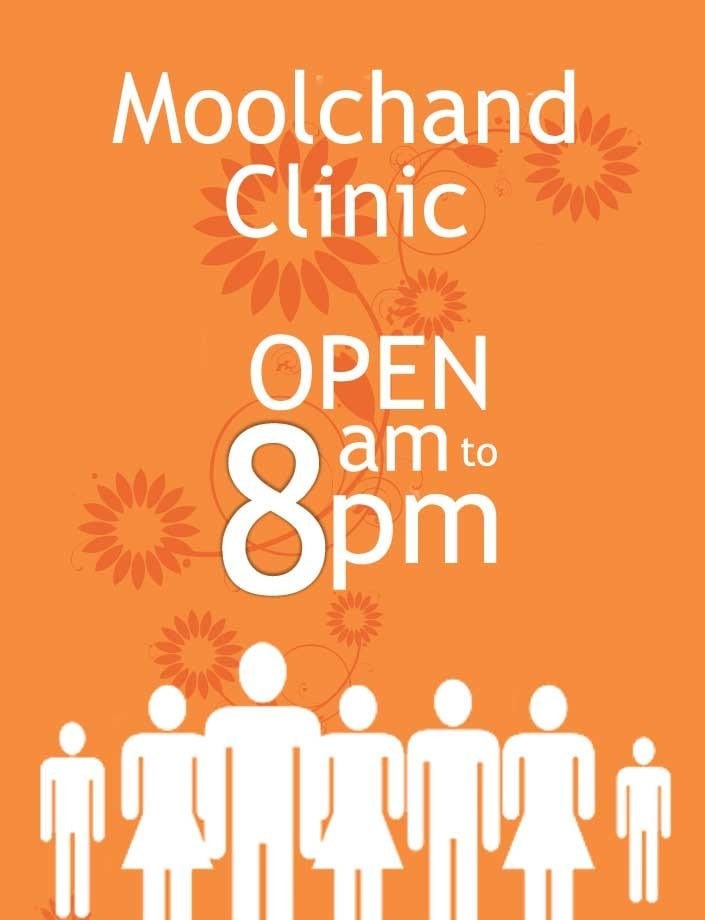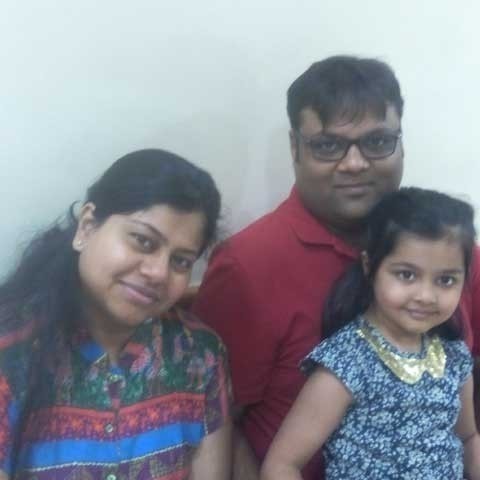 Ruchika J
8 months pregnant
"Certainly, my "Favorite Doctor"!"
I am eight-months pregnant and was recently hospitalized at Moolchand for fever and associated symptoms. Commonly, symptoms of fever, chills, cough, vomiting etc. need not be a very serious matter; however, during pregnancy one needs to take special care of these symptoms. Dr. Manju Hotchandani and the nursing staff at Moolchand gave me the special care and comfort that I needed during my hospital stay. Her care along with the time she spent explaining my condition to me is really admirable. She has been extremely courteous and caring whenever I needed her medical guidance.

During my 5 years of patient-doctor relationship with her, I always found her very efficient and cooperative. I think I could not have chosen a better gynaecologist other than her. She is, certainly, my "Favorite Doctor" whose name I have referred to many of my friends and family members.

Premlata S
Mother of a 27 year old girl
"Excellent experience with "My doctor"!"
I have a lot of trust on Moolchand. I have been visiting here for the past 6 years. I and my friends have always turned to Moolchand for any gynae issues.

What a joy it is to have Dr. Manju caring for me as "My doctor!" Her cheerful and sincere approach makes me say, "She is the only doctor whom I can call as "My doctor" and would suggest her name to every family and friend."


She is a very polite and caring gynaecologist with distinctive expertise in women's health. She always gives me ample time and till date I didn't find her in rush as compared to other gynaecologists in Delhi.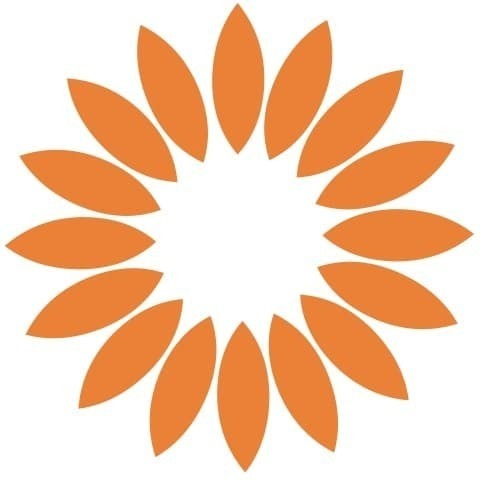 Rashmi K
Aunt to a new born girl
""Thank you Moolchand!""
My sister delivered a healthy baby girl last night. It was a normal delivery. It clearly is Delhi's best birthing option combining the luxury and beautiful ambience of a boutique birthing centre along with cutting edge technology, renowned gynaecologists while being affordable. Mother's Nest is just the perfect destination when it comes to women's health...all would be moms, check it out today!