We do what's right for you...
Browse
HIDE
Patients and their families from more than 50 countries around the world have benefited from our half-century old tradition of excellence in healthcare. Our excellence has led to Moolchand being a preferred choice for many VIP's including international diplomats and business leaders. Here is what some of our patients have to say about their Moolchand experience.
Real patients...Real stories
Thank you for the excellent services and treatment!
I am a 59-year old man who had been suffering from urine stricture and associated urine blockage. I was lucky to have been treated by Dr. Saurabh Mishra for my condition. The doctor explained patiently all I asked.

Overall, my experience was great, because, in addition to a successful treatment, the warm environment at the front desk was also a bonus. Given the toughness of tight work-schedules in a hospital, the front office and administration staff was very organised and professional without losing the caring touch. Everything is smooth and easy here. Thank you for the excellent services and treatment!
Raghubir S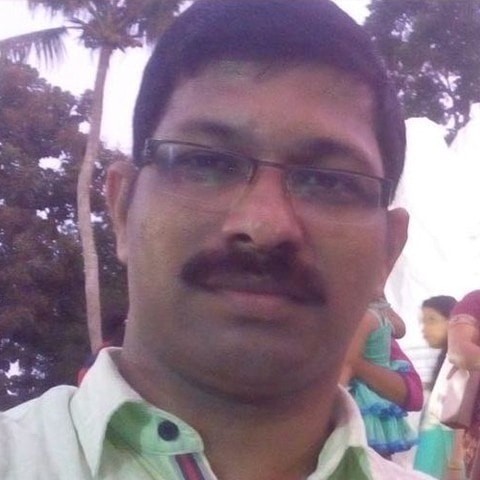 Exceptional care by emergency doctors who makes you feel very comfortable and reassured!
Moolchand is all I can think of when faced with a medical emergency. My mother, daughter and I have been visiting Moolchand for several years now and the doctors have always provided the absolute best care, and we received the best advice and treatment during every visit and for every issue.If you are looking for a doctor whose medical knowledge is encyclopedic, who treats the whole person and takes the time to be caring even while maintaining a very efficient emergency department, then Dr. Harmeet is someone you should consider visiting.
Kamal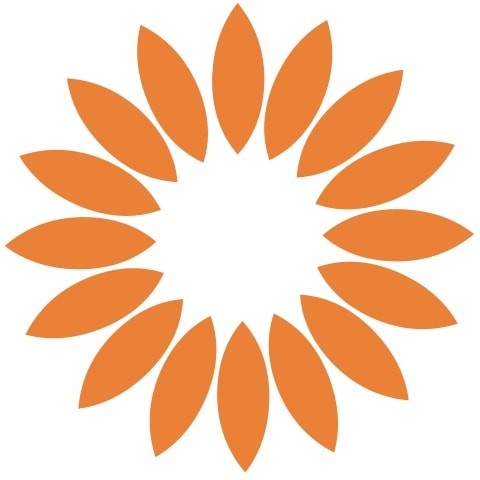 Skilled doctor with great kindness and respect for his patients!
I thank all doctors of Moolchand for taking such a good care of my father-in-law "Late Shri Gulab Navaney" during the last month of his life. Their kindness and respect towards my father-in-law was felt by all of us. It is difficult to watch someone struggle through multiple illnesses and become weak day by day. Doctors helped make the process more bearable. I wish Moolchand all the success, happiness and glory.
Late Shri Gulab Navaney
Father-in-law of Geeta N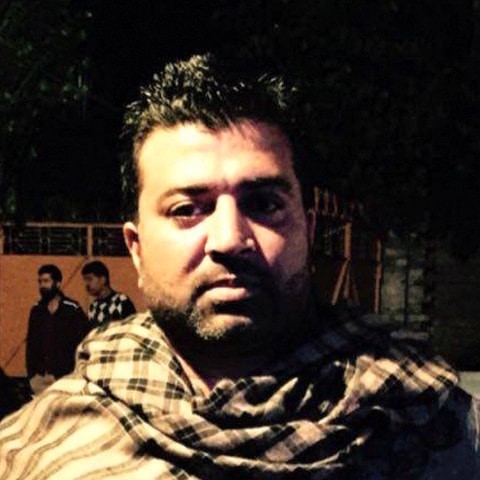 They have our best interests at heart – a sentiment that means a great deal to us!
Recently, my wife had a panic attack and chest pain. We rushed her to Moolchand Emergency. Other than quick medical services and prompt diagnosis, doctor's friendly approach was enough to help calm her anxieties. The entire staff have our best interests at heart – a sentiment that means a great deal to us. We have been visiting Moolchand Hospital for many years now. In all these years, we have always found the ED doctors and nurses working dedicatedly to give patients quality emergency care. Whenever I or any of my family member need immediate medical attention, we consult Dr. Harmeet. It is really reassuring to know Dr. Harmeet and the ED staff are always ready and poised to provide excellent care to us.
Hilal Ahmed Azhar
Very impressed by the quick and best medical care!
I visited Moolchand Emergency Department along with my wife for the first time. My wife was suffering from severe dehydration and our regular doctor had suggested to get her admitted in emergency department for few hours. I immediately rushed to emergency department where the Emergency team helped me in all respects. They made sure that my wife gets proper treatment and care while she was there. Dr. Singh himself visited many times during those 4-5 hours to check if Suman's condition was improving or not.I sincerely appreciate Dr. Singh and his courteous staff for their valuable service and thorough job. Our experience at Moolchand was the best we have ever encountered. We are certainly very impressed!
Sapinder Singh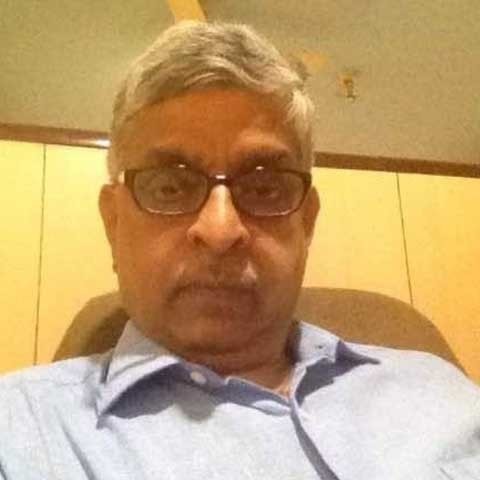 Methodical and meticulous treatment!
We wish to convey our gratitude to Dr. Akash for taking extra time to provide methodical and meticulous treatment to my wife 'Anita' when she had a thigh fracture. We are truly impressed with Dr. Akash's caring and friendly approach. He is not only a nice doctor but also a good human being.

God bless him!
C.M. Gupta
(Husband of Mrs. Anita Gupta)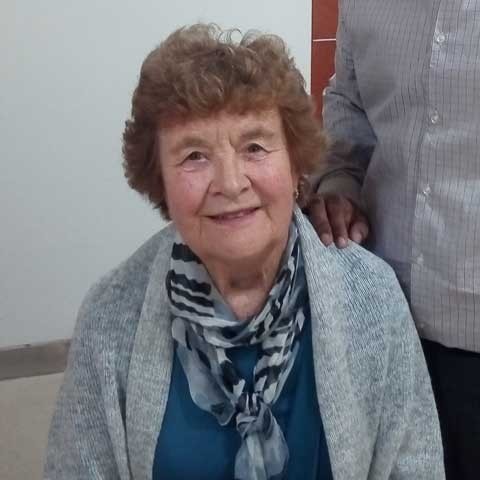 Very satisfied with the care, courtesy and professionalism!
In a recent slip-and-fall incident, I suffered moderate soft tissue injury to my right lower leg and ankle. At Moolchand, I was seen by sports injury specialist Dr. Akash Sabharwal. I found him truly caring and dedicated to patient care. I appreciate his follow-up and willingness to answer all of my questions.

Very satisfied with his care, courtesy and professionalism, I would not consider changing doctors for my orthopaedic concerns while I am here in India.
Russel Jessie C
Resident of New Zealand