We do what's right for you...
Browse
HIDE
Patients and their families from more than 50 countries around the world have benefited from our half-century old tradition of excellence in healthcare. Our excellence has led to Moolchand being a preferred choice for many VIP's including international diplomats and business leaders. Here is what some of our patients have to say about their Moolchand experience.
Real patients...Real stories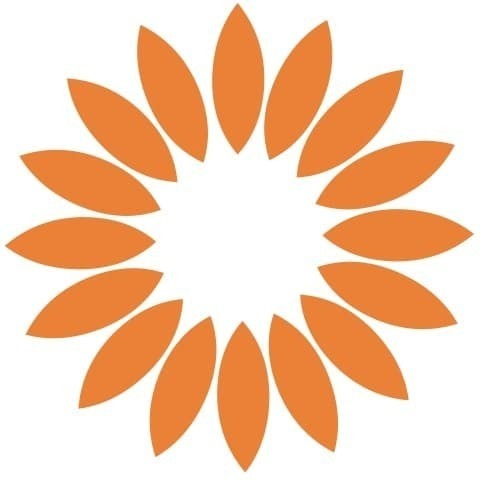 "Thank you Moolchand!"
My sister delivered a healthy baby girl last night. It was a normal delivery. It clearly is Delhi's best birthing option combining the luxury and beautiful ambience of a boutique birthing centre along with cutting edge technology, renowned gynaecologists while being affordable. Mother's Nest is just the perfect destination when it comes to women's health...all would be moms, check it out today!
Rashmi K
Aunt to a new born girl
Compassionate doctors and nursing staff at Moolchand.
Judging by my life and fitness today, nobody would guess that my teen years were dominated by gastroenterological issues and acid reflux with debilitating pain. I credit Moolchand and its doctors who helped me find a new me. In every visit to Moolchand, my GERD was much better and this certainly built my confidence and faith in the doctors.

The front desk at Moolchand is very friendly and informative. The nursing staff is absolutely professional with the right touch of compassion. My family and friends have also been treated at Moolchand. We all are greatly satisfied with the level of services received on all the occasions. We trust Moolchand!
Abdul Hakim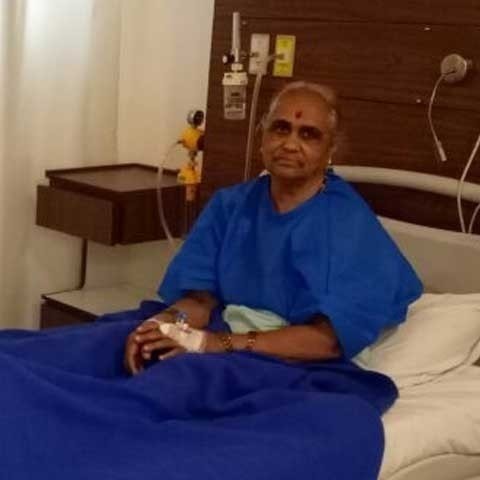 He is the best of the best gastroenterologists in Delhi!
There were streaks of blood in my vomit, I was passing tarry stools and had many symptoms indicative of GI bleeding. Worried about the severity of my condition, my son brought me to Moolchand. The doctors responded quickly and took great care during my surgery as well as post-surgery. Critically important for me, the entire team was always open to questions, and very clear with their explanations and medical instructions. I consider myself very lucky to have found them! You have the best gastro team in Delhi.
Vatsalya Rayamane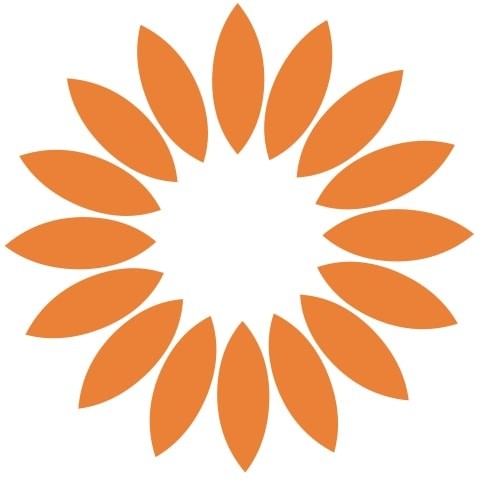 Best gynaecologist and obstetrician in Delhi!
Before I met Dr. Yuvakshi and underwent treatment at Moolchand, I used to feel fatigued and depressed due to my menorrhagia and menstrual irregularity. I had been suffering lot of discomfort before as my conditions interfered with my daily life. But, within two weeks after my treatment at Moolchand, I felt remarkable improvement. I am thrilled to have my life back and to be able to do pretty much everything I want to again. I truly don't know what would have happened to me if I hadn't met Dr. Yuvakshi.

Dr. Yuvakshi's meticulous, warm and radiant personality makes you feel good about being her patient. I would certainly not hesitate to recommend her to anyone.
Nirupla Gupta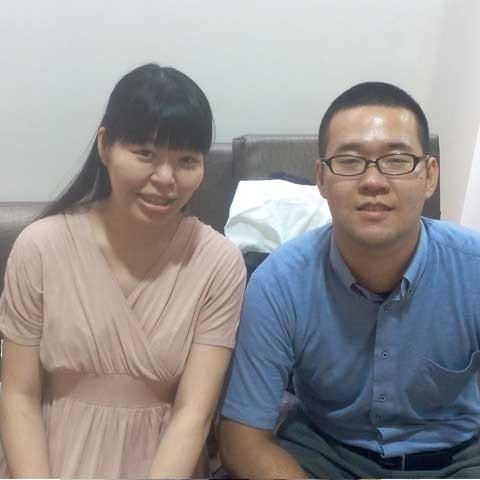 Perfect and pleasant experience!
This is my first delivery and I am a foreigner here. I was feeling very uneasy, but my experience at Moolchand turned out to be very pleasant and satisfying. I found Dr. Yuvakshi as a very polite, professional and caring obstetrician who spends time explaining medical issues and the rationale for the treatments. She is very easy to approach and I had no doubt. Dr. Yuvakshi and everyone at the Moolchand are truly wonderful!

Sincere gratitude to Dr. Yuvakshi and her team.
Atsuko N
Housewife
Love and appreciation for friendly Dr. Yuvakshi Juneja!
When I initially came to Moolchand and met Dr. Yuvakshi Juneja, I got highly impressed by her calm and comforting disposition. Her sensitivity to patient preferences, professionalism and great smiles always made feel relaxed and cared for. I never felt "rushed into" or "just another patient". In my opinion, she is one of best gynaecologists and obstetricians in Delhi mainly because she lays much emphasis on patient-doctor relationship and patient's viewpoint.

Actually, I do not have enough words to describe how thankful I am for her wonderful care during my entire pregnancy and even beyond.
Maria B
Housewife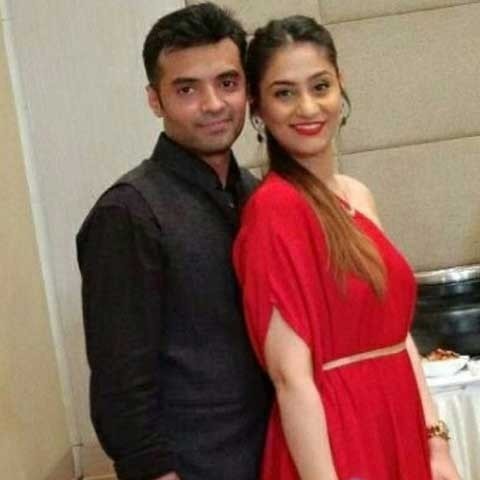 Extremely satisfying experience at Moolchand!
This is an opportunity for me to express my gratitude and appreciation for Dr. Yuvakshi Juneja. She handles my pregnancy-related questions and concerns in the utmost easy to understand terms. She is a very knowledgeable and supportive doctor whom I would recommend to my contacts without reservations. Moreover, my interactions at Moolchand have been extremely satisfying. The staff is also very nice and made me feel at ease whenever I came for a check-up.
Deepali S
A mother-to-be