We do what's right for you...
Browse
HIDE
Patients and their families from more than 50 countries around the world have benefited from our half-century old tradition of excellence in healthcare. Our excellence has led to Moolchand being a preferred choice for many VIP's including international diplomats and business leaders. Here is what some of our patients have to say about their Moolchand experience.
Real patients...Real stories
"Best time lined services helped me to restore my health back to normalcy"
I was consistently suffering from pain in the heart and it was becoming more severe with time. Thank God I visited Moolchand Heart Hospital, where under the guidance of excellent doctors, all medical treatment procedures were done appropriately and the best time lined services helped me restore my health back to normalcy. I owe my quick recovery to the comfortable environment, cleanliness and friendly medical staff at Moolchand who helped me with everything I required.
Mr. Ali Jabar
Resident of Iraq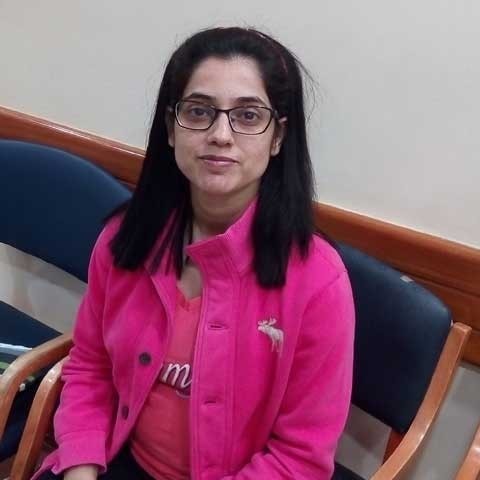 Thank you Moolchand!
This goes out to Dr. Yuvakshi Juneja on how much she does for her patients. She gets involved with her patients personally. She is respectful of and responsive to individual patient preferences and medical needs. Mine was a sudden high-risk pregnancy case when my BP shot up as the last trimester started. She had been on call with me even late night (2:00 a.m., 3.00 a.m. and even early mornings). I highly appreciate her competence and dedication throughout my high-risk pregnancy. I successfully delivered my little boy at 29 weeks (which is pretty early). I am extremely thankful to Dr. Juneja for what she has done for me in my crucial medical times. I recommend her to all patients who are in a high-risk pregnancy or are not able to conceive.
Anshika Panjabi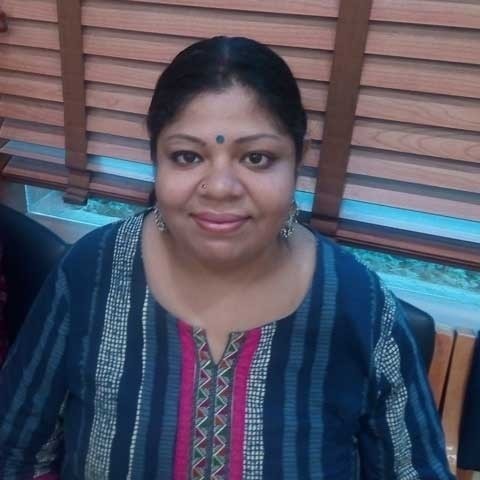 Extremely meticulous doctors at Moolchand!
I have been seeking treatment at Moolchand since my childhood. Moolchand and doctors are always very patient, friendly and they always make me feel better about myself.

During my first delivery at Moolchand (in 2011), I was beyond satisfied with Dr. Yuvakshi and her team. She is just wonderful and explains everything so completely. From skilled hands to caring support, I felt well taken care of.

Now, for my second delivery, I have again chosen Dr. Yuvakshi to be my doctor and that is because she has a magical and perfectionist touch. Her talent coupled with her integrity has gained my trust. Also, my entire experience with Moolchand has been so professional and caring. It has been exactly what I wanted.
Geethu G
Central government employee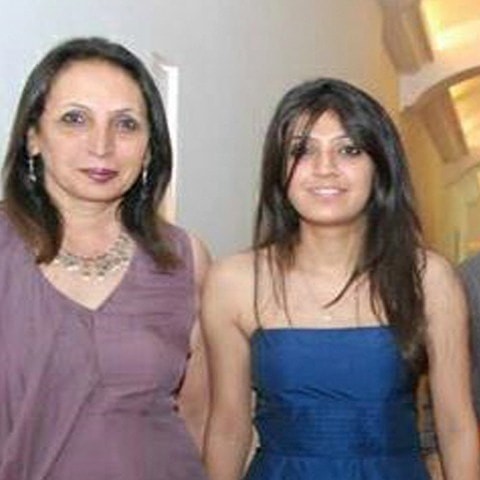 Compassion and care in ICU!
To me Moolchand is the synonym for affordable and excellent healthcare with a well-equipped ICU. All doctors and staff were so warm and compassionate. Its only due to their sincere efforts and timely action, my mother is recovering from her encephalopathy. Doctors are good listeners; therefore, all issues are taken care of well. Dr. Surabhi was thorough in asking questions about my mother's past issues to make sure those things are under control. Thanks Dr. Surabhi and Moolchand!
Sabina S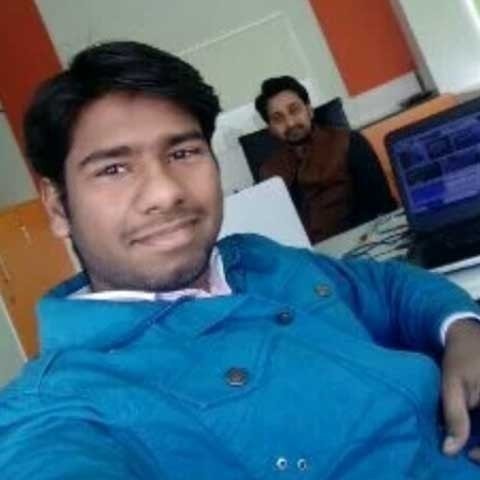 Immense respect and gratitude for your prompt help and assistance!
It gives me immense pleasure to share how the team at Moolchand helped me fully recover from acute necrotizing pancreatitis, a critical illness.

I felt severe and acute abdominal pain and related gastrointestinal conditions. I needed immediate medical help, so I went to emergency department at Moolchand. The ED staff conducted timely diagnosis and transferred me to ICU. It was an extremely difficult time for me. I was not sure what was going to happen, but Dr. Surabhi Awasthi, Dr. Abhimanyu Bhatia and their team's prompt help and assistance came just in time to get me back on track. I really admire Dr. Surabhi's compassion towards her patients. Doctors along with the skilled ICU staff went above and beyond their duties to help me. Without them, I know I could not have recovered so fast. Thank you all for the respect and care you showed me.

I also want to praise God for outpouring his love to help me bear this critical illness.
Sumit K
Software Engineer
Extraordinary care at Moolchand!
Deeply touched by the empathy and generosity shown by the entire team at Moolchand. I would like to extend my heartfelt gratitude to everyone for their extraordinary care.

I was admitted at Moolchand due to severe breathing difficulties and chronic chest pain. I was diagnosed with chronic obstructive pulmonary disease (COPD) and respiratory failure. Dr. Surbhi Awasthi's diligence and competence saved my life. I underwent non-invasive ventilation (NIV) treatment for COPD and currently, my conditions are well-controlled by steroids and antibiotic course.
Ram Mehar S
Ex-army officer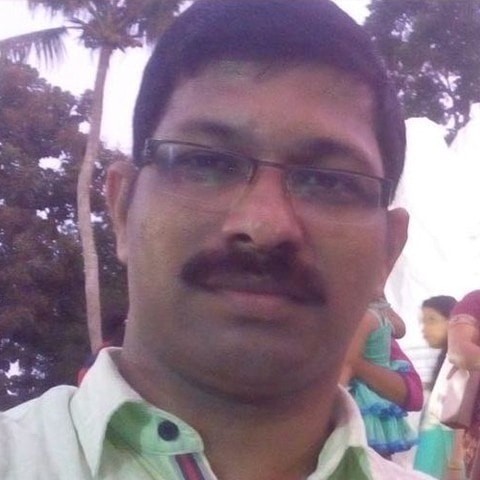 Exceptional care by emergency doctors who makes you feel very comfortable and reassured!
Moolchand is all I can think of when faced with a medical emergency. My mother, daughter and I have been visiting Moolchand for several years now and the doctors have always provided the absolute best care, and we received the best advice and treatment during every visit and for every issue.If you are looking for a doctor whose medical knowledge is encyclopedic, who treats the whole person and takes the time to be caring even while maintaining a very efficient emergency department, then Dr. Harmeet is someone you should consider visiting.
Kamal