We do what's right for you...
Browse
HIDE
Patients and their families from more than 50 countries around the world have benefited from our half-century old tradition of excellence in healthcare. Our excellence has led to Moolchand being a preferred choice for many VIP's including international diplomats and business leaders. Here is what some of our patients have to say about their Moolchand experience.
Real patients...Real stories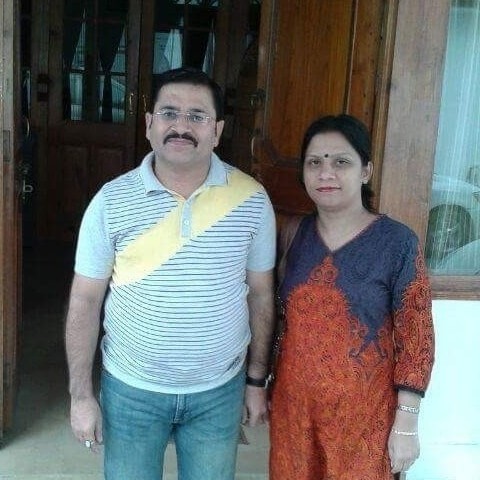 A truly top-notch team!
After 8 years of marriage and undergoing various tests and treatments, I was not able to conceive. I went to Moolchand IVF center and started undergoing treatment under the care of Moolchand doctors. Their staff went beyond my expectations in every way and made me feel taken care of and in good hands. I am four months pregnant. Throughout this time, Dr. Prerna Gupta was very supportive and caring. I am thankful to her and the staff at the center. A truly top-notch team!
Shobhna Vashist
Would-be-mom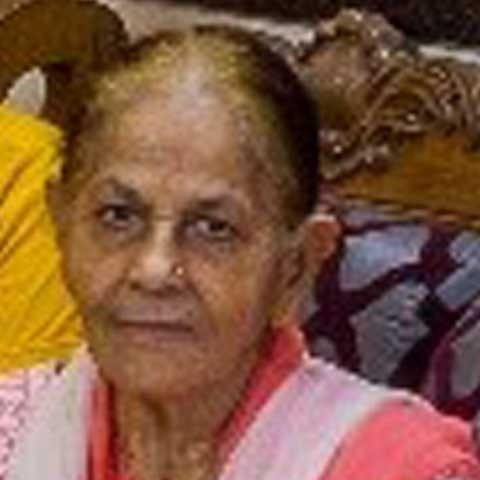 Excellent experience!
Both knee replacements of my mother were done at Moolchand. At that time she was 70 years old. Given that, we had few doubts about the surgical outcomes. However, Dr. Manoj successfully replaced both the knees. Now, my mother performs her daily routine activities independently (without use of any support device or stick). Without doubt, I would recommend Dr. Manoj to anyone suffering from painful joint conditions.
Ashutosh S
Son of Gayatri S
Everyone that I came in contact with over here was wonderful!
I suffered a devastating compound fracture on my right leg in a recent road accident. I was brought to Moolchand Emergency with my bleeding leg and bone jutting out of the skin. Though it was late night, the Emergency doctors did not hesitate to take care of me. They knew exactly what needed to be done to stabilize my fracture and soothe me.

I was seen by Dr. Manoj Kumar who operated on my injured leg. Dr. Kumar is very supportive and encouraging. I have never received that kind of personal care and support from any health care provider before. Everyone, including the OT and ED Technician Khushi Ram, that I came in contact with over here was wonderful! From the doctors to housekeepers, everyone provided great care. Overall, my hospital-stay was nothing short of an exceptional experience!
Arjun
Airtel employee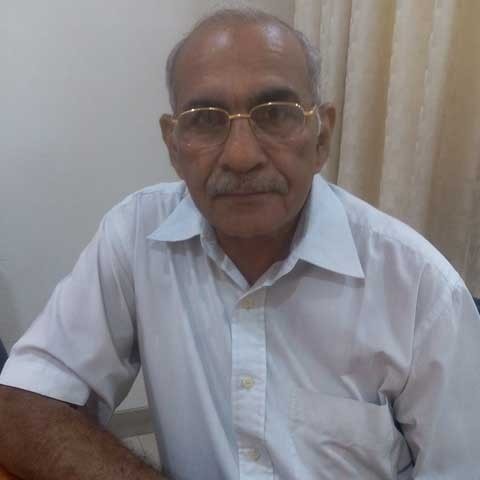 Appreciation for your selfless care and assistance!
When it comes to satisfaction from a doctor and hospital, I can think of Moolchand. My family and I have been visiting Moolchand for more than 40 years. I specifically have been seeing Dr. H K Chopra for the past 20 years. His expertise and competency in cardiology, his selfless care and approachability – all these qualities make me feel comfortable and cared for. To sum it up, "he is a wonderful doctor with supreme professionalism."
P K Nanda
Chief Engineer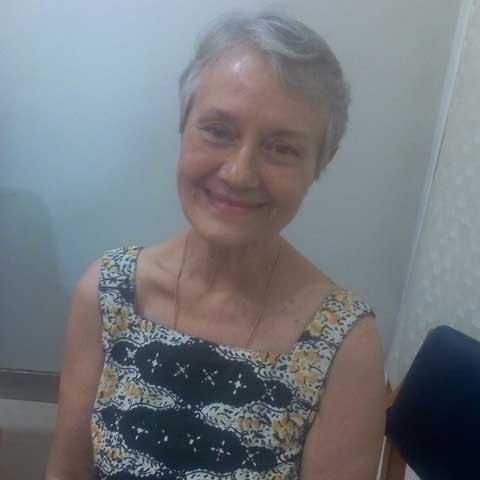 Outstanding support and care at Moolchand
Both my husband and I are cardiac patients and have been visiting Moolchand for the last 30 years. The first time I met Dr. H K Chopra, I found him extremely knowledgeable and perfect in his clinical acumen. He has a very compassionate approach towards us.I was admitted in Moolchand four times and each time, Dr. H K Chopra checked my condition very closely. My husband and I have great regard and faith in him. His care is superb and that's why I have been visiting Moolchand for the last 30 years. I wish to continue receiving such extraordinary care for the rest of my life. I shall recommend Dr. H K Chopra to everyone for the best cardiac care.
Padmini Nambiar
W/O O.P. Nambiar, Chemical Construction International (P) Limited
I am "completely" well. Thank you Moolchand!
I started consulting Dr. HK Chopra because everyone I spoke to held him in the highest esteem and recommended him. The first time I met him at Moolchand, I noticed his wonderful personality, and in no time I realized I was at the right place with the right doctor. I have full faith in him.I had a successful bypass surgery at Moolchand, in 2010. Since then I have been visiting Dr. H K Chopra regularly. The staff and nurses at Moolchand are very accommodating and friendly. Everyone is outstanding here. Top-notch hospital! Thank you Moolchand!
K. Ranganathan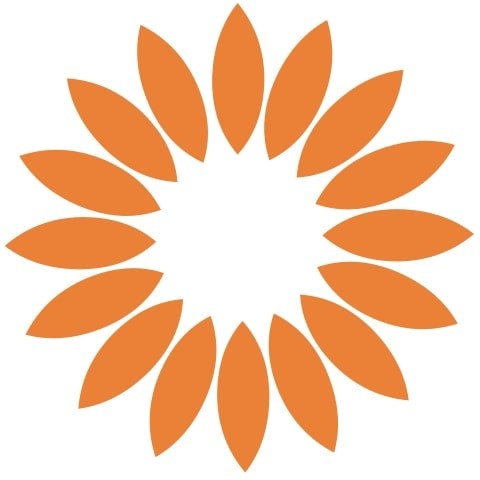 Top-rated physicians and gastroenterologists at Moolchand!
I went to Dr. Bali and Dr. Harsh Kapoor with painful abdominal symptoms and loss of appetite. Both the doctors were very thorough in the treatment of my common bile duct inflammation. Dr. Bali and Dr. Kapoor ordered appropriate tests before coming up with the diagnosis. They found that I have two stones and pus in my bile duct. What a difference after I underwent the ERCP at Moolchand.

Now, I am free from pain and more comfortable in my daily life. I recommend Dr. Harsh Kapoor for his surgical expertise, interpersonal skills and great bedside manner, and Dr. Anil for his precision diagnosis and professionalism.
Bhisham R