We do what's right for you...
Browse
HIDE
Patients and their families from more than 50 countries around the world have benefited from our half-century old tradition of excellence in healthcare. Our excellence has led to Moolchand being a preferred choice for many VIP's including international diplomats and business leaders. Here is what some of our patients have to say about their Moolchand experience.
Real patients...Real stories
"Thank you Moolchand for giving my mom a new lease of life"
For the last 25 years Moolchand has been my family's healthcare provider of choice because we can count on Moolchand to do what is right for us. During my mom's recent life threatening illness we had lost all hope. However, Dr. Anand's empathy and wisdom along with the excellent care delivered by Moolchand's world class intensive care team saved my mom's life. It's great to have a trustworthy hospital like Moolchand in our lives.
Vivek S
Son of an 80 year old patient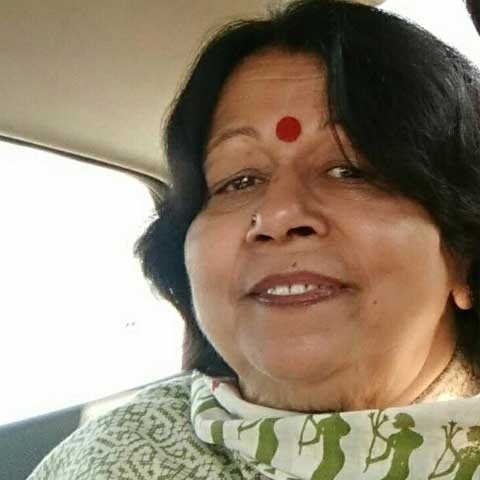 Pleasant experience at Moolchand!
My wife, Mrs. Renu K had a tumour in her ear two years ago. At Moolchand, Dr. Chanchal Pal immediately identified and diagnosed her problem and put her on appropriate medications. After gathering detailed findings, Dr. Pal removed the tumour successfully. The operation was carried out with total precision and expertise. Also, the services rendered by Moolchand during the stay of my wife were very satisfactory.

Presently, my wife is perfectly fine. Whenever we visit Dr. Pal for follow-up check ups, we find her extremely professional, highly experienced and very methodical. She is always smiling and soft-spoken. Moreover, she is very proactive with her patients.

Extremely satisfied and happy with Dr. Pal, we make it a point to recommend her to any patient suffering from any ENT problem. My wife and I are totally indebted to her for everything she has done for us. We wish her all the very best in her career as well as her life.
Group Captain Rajeev K
Husband of Mrs Renu K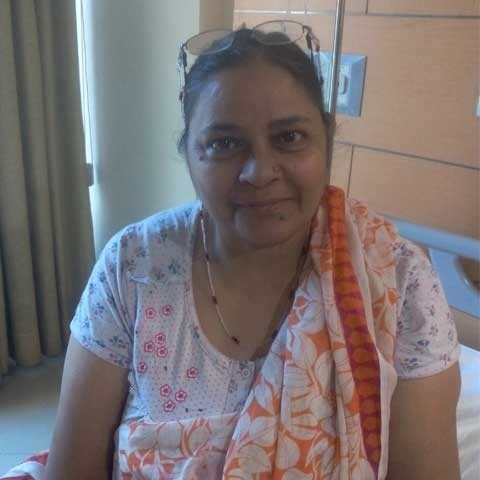 Extremely capable ENT surgeon at Moolchand!
After having suffered chronic sinusitis for 10-15 years, I was referred to Moolchand. The first time I met Dr. Chanchal Pal, I felt at ease and fully cared for. I knew at last I had found someone I could trust for my treatment. As scheduled, my surgery was successful without any complications.

I think Dr. Chanchal Pal is just great and an extremely capable ENT surgeon. I put my confidence in the best and I am glad I did. Thank you Dr. Chanchal!
Anita S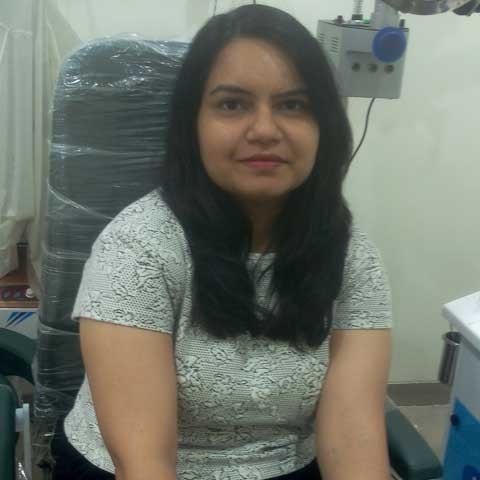 Thank you for your genuine warmth and care!
With gratitude towards Dr. Chanchal Pal for her warmth, compassion, and competence, I consider myself most fortunate to be treated by her. Currently, I am receiving treatment for my left ear discharge which has improved remarkably. I have been visiting her since 2011 for partial hearing loss and associated ENT conditions. In the very first meeting, I felt cared for and got the confidence that my ENT conditions would be well managed at Moolchand. Every time I visit her, she shows her willingness to take time for me to comfort me and explain things.

Dr. Chanchal Pal is extremely considerate, attentive, understanding, accommodating, and personable. On top of that, she is an extremely capable ENT surgeon.

I think I could not have chosen a better ENT surgeon.
Akansha S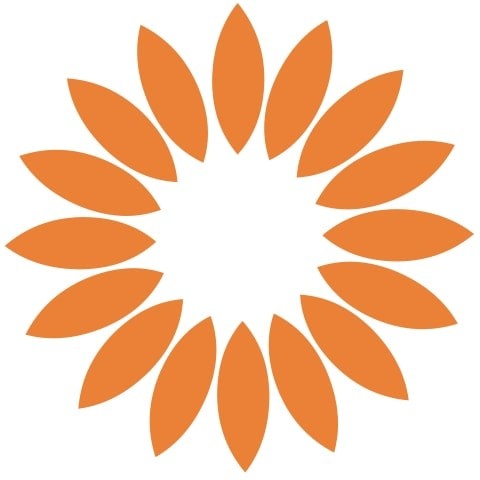 Highly recommended! Five stars to him!
Dr. Rajesh Meena is the best at what he does. He did a thorough examination to help address my illness. He displays remarkable diligence and dedication while dealing with his patients. My condition has vastly improved and I am totally symptom free now.

Highly recommended! Five stars to him!
Jasbeer K
Warehouse owner
Brilliance is a rare quality and I salute Dr. Rajesh for this!
I rushed to Moolchand with awful right-sided abdominal pain and nausea. After the CT Scans, I was diagnosed with urethra and gallbladder stones.

From smooth admission to great post-op care, everything here was superior to any other hospital. The level of personal service and attention given to me by Dr. Rajesh Meena since the time of my admission till the completion of the procedure was excellent. I am extremely grateful to Dr. Shiv Chopra, Dr. Saurabh Mishra, Dr. Rajesh Meena and the entire surgical team at Moolchand, who took care of me.
Shakti M
Manager, Small Industries Development Bank of India (SIDBI)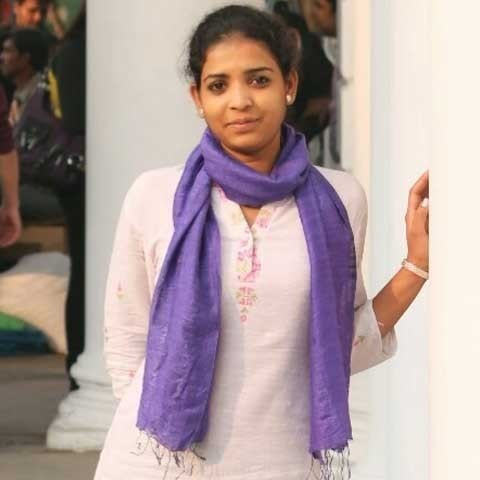 Great doctor with great professional demeanor!
Dr. Rajesh has a calm, professional demeanor and is never in a rush. He is one of the doctors who are doing excellent work in internal medicine with a big smile, grace and humility. There are only a few doctors like him. After being in touch with for 10 days, I look upon him as one of my trusted doctors. I wish him success ahead!
Pooja
Cabin crew with a leading airline