We do what's right for you...
Browse
HIDE
Patients and their families from more than 50 countries around the world have benefited from our half-century old tradition of excellence in healthcare. Our excellence has led to Moolchand being a preferred choice for many VIP's including international diplomats and business leaders. Here is what some of our patients have to say about their Moolchand experience.
Real patients...Real stories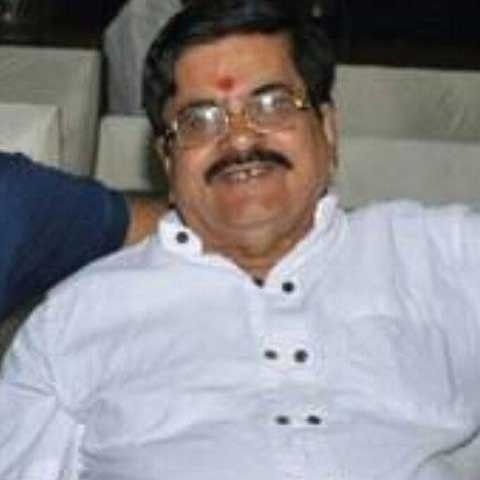 Thank you for getting me on the path to pain-free life!
I am 71-years old. Over the past 5-6 years, my spinal problem (lumbar canal stenosis) had worsened to the degree of the inability of walking, sitting, standing or sleeping without constant pain. I decided to consult senior spine expert Dr. Vishal Nigam at Moolchand. He is extremely popular so I had to wait a bit for the first appointment; definitely, "Good things come to those who wait." Dr. Nigam took my medical history and directed significant steps for through diagnosis. He ensured me that my debilitating pain will soon disappear. He made me feel comfortable and his professionalism gave me the confidence I needed to have spinal decompression to fix my herniated discs. I think he is the best doctor I have ever met!

The office staff at Moolchand is also courteous, professional and friendly. No where else can one find such excellent care, constant concern for the patients' well being. Thank you Moolchand and Dr. Nigam!
B.L. Taneja
Business owner
Tremendous appreciation for the care my doctors have given!
It is my first pregnancy and I always wanted a gynaecologist who is compassionate and whom I can relate my pregnancy as an easy going process. I did get that feeling whenever I stepped in to Moolchand. For me Moolchand was the best choice for my baby's delivery because of the compassionate environment and high standards of patient safety and comfort.

I consulted Dr. Manju Hotchandani. She is a very polite and courteous doctor who responds fully to her patient's medical needs and preferences.The most important part of my pregnancy is seeing the unborn baby inside my womb. I must appreciate Dr. Bhavna Anand – "a renowned obstetrician at Moolchand" – for narrating and sharing details about my "little bundle of joy" during the check up. I feel safe and confident. Thanks to my doctors at Moolchand.

Dr. Manju Hotchandani and Dr. Bhavna Anand really connect with their patients. To conclude, it was a great experience to see both of them.
Maahi K
Mother-to-be
Excellent experience with "My doctor"!
I have a lot of trust on Moolchand. I have been visiting here for the past 6 years. I and my friends have always turned to Moolchand for any gynae issues.

What a joy it is to have Dr. Manju caring for me as "My doctor!" Her cheerful and sincere approach makes me say, "She is the only doctor whom I can call as "My doctor" and would suggest her name to every family and friend."

She is a very polite and caring gynaecologist with distinctive expertise in women's health. She always gives me ample time and till date I didn't find her in rush as compared to other gynaecologists in Delhi.
Premlata S
Mother of a 27 year old girl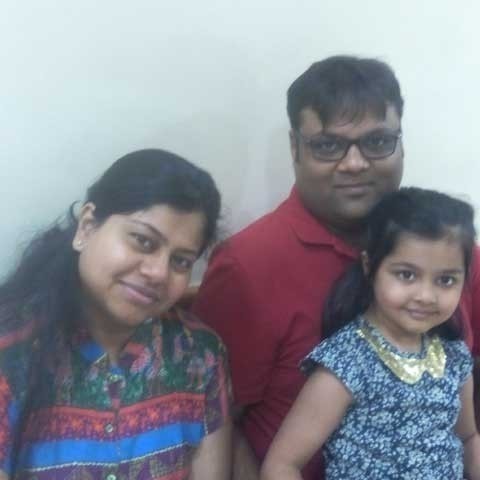 Certainly, my "Favorite Doctor"!
I am eight-months pregnant and was recently hospitalized at Moolchand for fever and associated symptoms. Commonly, symptoms of fever, chills, cough, vomiting etc. need not be a very serious matter; however, during pregnancy one needs to take special care of these symptoms. Dr. Manju Hotchandani and the nursing staff at Moolchand gave me the special care and comfort that I needed during my hospital stay. Her care along with the time she spent explaining my condition to me is really admirable. She has been extremely courteous and caring whenever I needed her medical guidance.

During my 5 years of patient-doctor relationship with her, I always found her very efficient and cooperative. I think I could not have chosen a better gynaecologist other than her. She is, certainly, my "Favorite Doctor" whose name I have referred to many of my friends and family members.
Ruchika J
8 months pregnant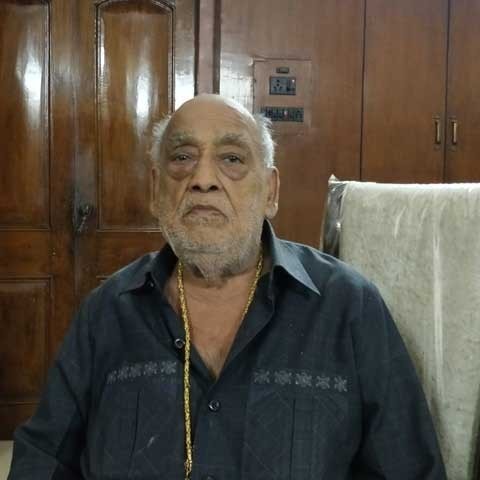 Comfortable post-operative period and extraordinary care received at Moolchand!
I would like to appreciate Dr. Manoj Kumar for his soft temperament, gentle demeanor, surgical ability and humanly approach towards patients. After having suffered debilitating pain and discomfort in my knees, and having almost total joint restriction that led me to a 'complete bed-ridden stage', I contacted Dr. Manoj at Moolchand. He conducted detailed examination and advised me to go for both knee replacements. His prior surgical success stories wherein he transformed lives of many patients in Khurja, U.P. boosted my confidence. In 2008, I was operated by Dr. Manoj at Moolchand. I was given extraordinary care during my post-operative period at the hospital. I was back to my city without any medical complications.

A period of nine years is over now; I am still enjoying good health without any joint immobility. I was lucky to have been treated by Dr. Manoj who is indeed an eminent orthopaedic surgeon. I wish him all success and a very bright future in the field of orthopaedic surgery!
Raj Kumar Poddar
78-years old, Resident of Khurja, Bulandshahar U.P.
He is the doctor with the experience and expertise I was looking for!
I know Dr. Manoj Kumar since 2005. I had been suffering extreme knee pain for many years and had seen many doctors, but none of the treatments could provide me a long-lasting relief. After journeying to Moolchand, I was seen by Dr. Manoj Kumar who thoroughly explained my options. He had the experience and expertise I was looking for. In 2013, I had a TKR performed by him at Moolchand. The surgery was a great success. Thanks to Dr. Manoj. He is one of God's heroes who love to help those in need of his skills with both passion and compassion. I wish him great success ahead.

I also urge anyone who has experienced debilitating knee pain to seek out Dr. Manoj Kumar at Moolchand.
Veena Chandwani
Housewife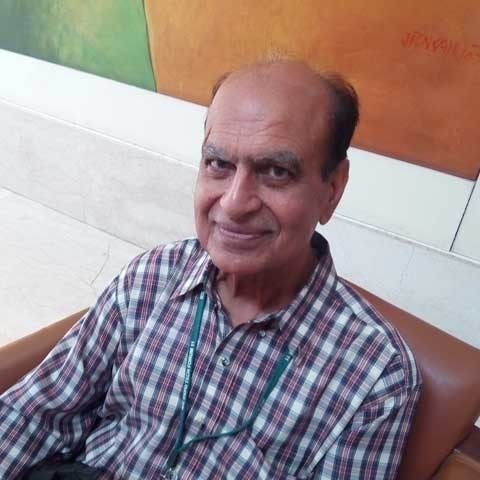 Elated with my progress and surgical outcomes!
My experience with Dr. Manoj Kumar has always been very positive and encouraging. I underwent three knee arthroscopies under his care at Moolchand. Not only were all my surgeries successful beyond my hopes, but the care I received from Dr. Kumar was exceptional. He has called, sent text messages, and proudly shared about the results from my surgery. I am elated with my progress to date and look forward to increasing my leg strength in the coming weeks.
A.N. Chandwani
Assistant General Manager Air India Ltd.