We do what's right for you...
Browse
HIDE
Patients and their families from more than 50 countries around the world have benefited from our half-century old tradition of excellence in healthcare. Our excellence has led to Moolchand being a preferred choice for many VIP's including international diplomats and business leaders. Here is what some of our patients have to say about their Moolchand experience.
Real patients...Real stories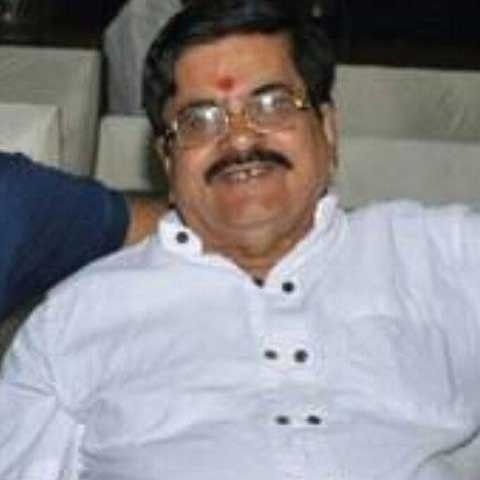 Thank you for getting me on the path to pain-free life!
I am 71-years old. Over the past 5-6 years, my spinal problem (lumbar canal stenosis) had worsened to the degree of the inability of walking, sitting, standing or sleeping without constant pain. I decided to consult senior spine expert Dr. Vishal Nigam at Moolchand. He is extremely popular so I had to wait a bit for the first appointment; definitely, "Good things come to those who wait." Dr. Nigam took my medical history and directed significant steps for through diagnosis. He ensured me that my debilitating pain will soon disappear. He made me feel comfortable and his professionalism gave me the confidence I needed to have spinal decompression to fix my herniated discs. I think he is the best doctor I have ever met!

The office staff at Moolchand is also courteous, professional and friendly. No where else can one find such excellent care, constant concern for the patients' well being. Thank you Moolchand and Dr. Nigam!
B.L. Taneja
Business owner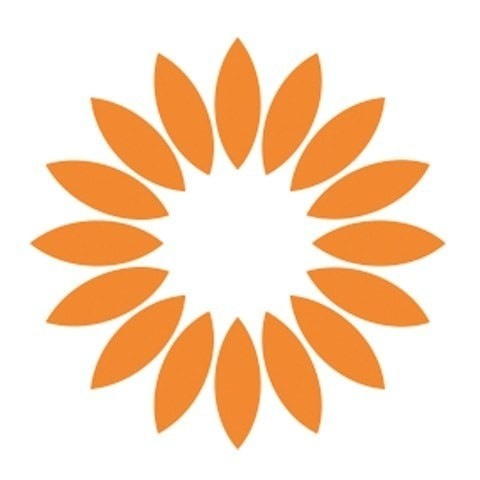 Thanks for instant support and diligence!
This is beyond a review. It is beyond a recommendation. It is the smallest possible token of my most heartfelt gratitude towards the doctor who treated my cataract in its early stage. Dr. Satish Mehta is one of the doctors who do their great excellent work with diligence and humility. There are few people like him.

After being in touch with him for 10-15 days, I look upon him as one of my best friends and also with everlasting gratitude. I offer him best of luck.
Neelima
Satisfied patient!
I have recently undergone a cataract surgery at Moolchand. Dr. Satish Mehta was always there to answer to all my queries that my inquisitiveness had. The surgery was a success. Thank you very much for the successful procedure and for taking care of me. The hospitality at Moolchand was excellent with clean sheets and washrooms.
Krishna Kumari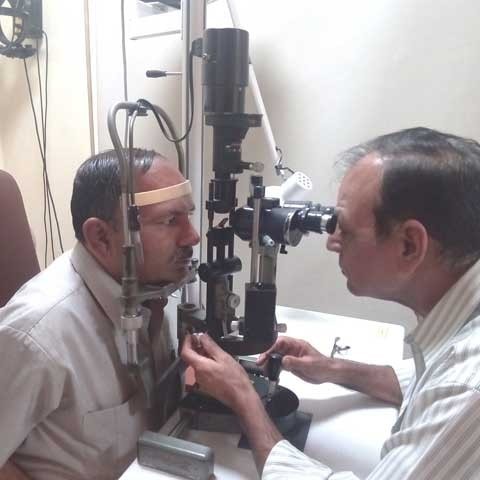 Happiness reclaimed! A huge "Thank You" to the exceptional eye doctor!
Recently, I suffered from Bell's palsy that lasted for more than a month. My facial asymmetry and droop resolved after physical therapy and medications, but I could not blink my eyes which caused extreme eye dryness and inflammation. My left eyelid was not functioning correctly, so I could not shut my eyes all of the way during my sleep hours.

I immediately consulted Dr. Satish Mehta for my eye-related symptoms which were quite disruptive at that time. Dr. Mehta has a a great deal of compassion and a one- of-a-kind talent to back it up – all that makes him an exceptional eye doctor. He established an appropriate treatment for me. His ability to empathize with me during my visits made me feel as though he could see me, not just as another patient, but as a human being. I really trust him and trust isn't something that comes easily.

If you or someone you love is experiencing Bell's palsy, bring them to Dr. Mehta at Moolchand. I am sure your condition will be fully cured!
Rambir S
Employee of New India Assurance Co. Ltd.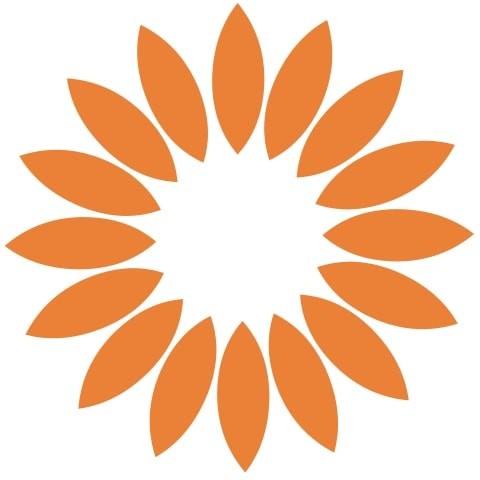 Thank you for your kindness and care!
After sustaining a grave injury to my left eye, I needed immediate medical assistance. I rushed to Moolchand and met Dr. Satish Mehta. He took my detailed medical history and did x-rays to rule out any bony injury, or serious eye condition. He examined me thoroughly and explained his findings with easy to understand visuals. To conclude, every aspect of my treatment by Dr. Mehta was excellent. With his care, I got better and it is needless to say, "I am not taking my prescription anywhere else but Moolchand!"

Appreciative of Dr. Satish Mehta's approachability and diligence, I thank him wholeheartedly!
Davinder B
Personal Secretary
Excellent staff and surgeons!
I am writing to express my sincerest gratitude towards the surgical team at Moolchand. From the time of my admission to the period immediately after my gallbladder surgery (laparoscopic cholecystectomy), in fact throughout the entire process, I was treated in a friendly and professional manner. I would like to thank everyone involved in getting my surgical care.

Special thanks to Dr. Sachin. I also appreciate the warmth and support accorded to me by the nurses, catering and housekeeping personnel.
Yashoda Rani
Housewife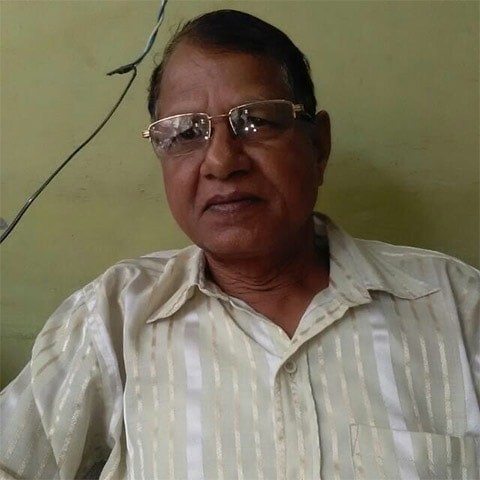 Thank you all for the loving care!
I am writing on behalf of my father to thank surgery team for the excellent care given to my father during his liver abscess treatment at Moolchand. All their efforts to make him recover fast, which I'm glad to say, seem to have been entirely successful. I wholeheartedly appreciate Dr. Sachin's patience, kindness, and understanding during the entire course of my father's hospital-stay. Even the nurses were kind and quick in there services. I would be very grateful if you would pass on my thanks to everyone concerned.

Overall the hospital is good with all the modern facilities. Cleanliness and hygiene were well-maintained.
Mr. Satbir Singh