We do what's right for you...
Browse
HIDE
Patients and their families from more than 50 countries around the world have benefited from our half-century old tradition of excellence in healthcare. Our excellence has led to Moolchand being a preferred choice for many VIP's including international diplomats and business leaders. Here is what some of our patients have to say about their Moolchand experience.
Real patients...Real stories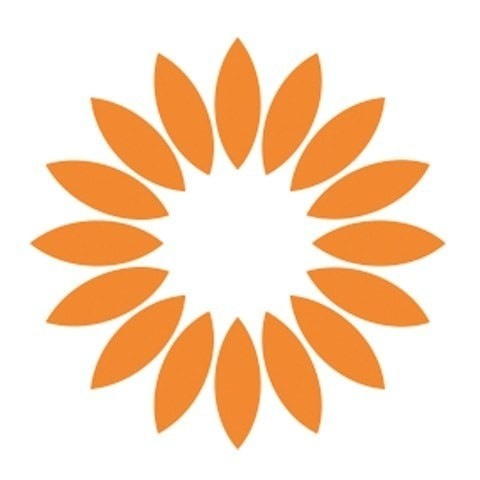 Thanks for instant support and diligence!
This is beyond a review. It is beyond a recommendation. It is the smallest possible token of my most heartfelt gratitude towards the doctor who treated my cataract in its early stage. Dr. Satish Mehta is one of the doctors who do their great excellent work with diligence and humility. There are few people like him.

After being in touch with him for 10-15 days, I look upon him as one of my best friends and also with everlasting gratitude. I offer him best of luck.
Neelima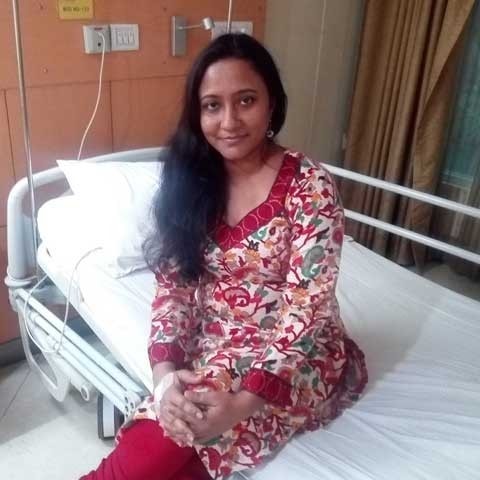 My favorite and most trusted gynaecologist in Delhi!
I had a large endometriotic cyst for which I had undergone a surgery in Kolkata, but the surgery did not benefit me in any way. I came to Moolchand for advanced treatment. Dr. Indu Bala Khatri analyzed my MRI scans and ultrasound reports that showed the adverse condition. She explained to me that laparoscopic adhesiolysis is a safe and effective procedure in view of the encysted fluid collection. Just one pain-less procedure and my cyst was removed!

Throughout the entire course of my treatment and even after the surgery, Dr. Indu Bala was always very supportive and emphatic towards me. She is my favorite and most trusted gynaecologist in Delhi. I would strongly recommend her to all my friends and relatives.
Manisha M
Kathak dancer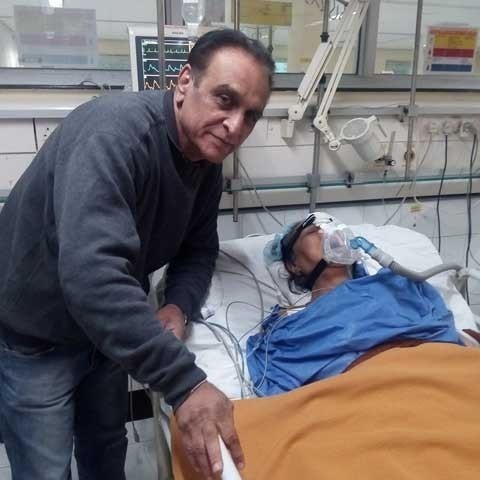 It has been 40 years long lovely relationship with Moolchand!
We have been visiting Moolchand for 40 years now. All these years we cherished the strong bond with Moolchand doctors. We always received compassion and care during our rough times.

A special mention about Dr. Avi Kumar, who is a proficient pulmonologist; he has been taking care of my mother with great care, competence and diligence. My mother is in ICU and is being treated for sepsis and respiratory failure. We have full trust on Dr. Avi and competent intensivists at Moolchand.
Pradeep Gandhi
Real estate business-owner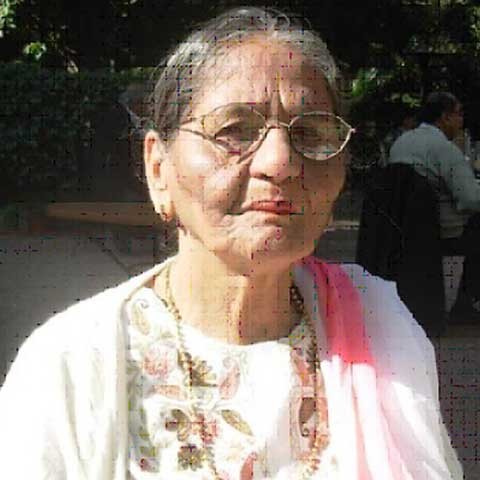 Thank you for saving my mother by the specialised and timely care!
My mother, Mrs. Schiella B, was put on ventilator following an episode of accelerated hypertension, sepsis and pneumonitis leading to respiratory failure. She was under close neuro-monitoring and was given rehabilitative treatment by Dr. Avi Kumar, Dr. HK Chopra and Dr. Harmeet Singh.

The kindness and consideration my mother received from each doctor who treated her was exceptional. Thank you for saving my mother's life.
Kavita B
Daughter of Mrs. Schiella B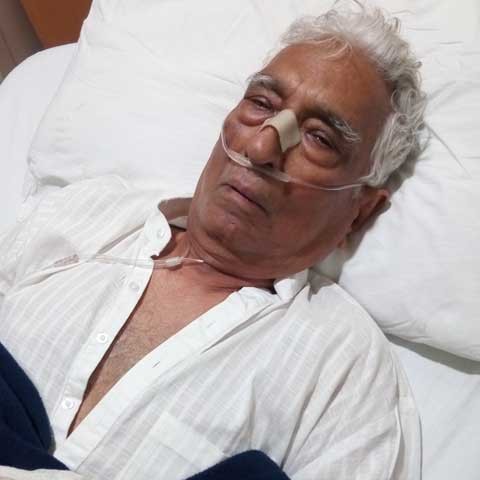 Full credit to outstanding Dr. Avi and Moolchand for my improved health!
Dr. Avi is an outstanding doctor. He has deep expertise and knowledge about pulmonary illnesses and I have felt very reassured under his care. Having being diagnosed with severe pneumonia, breathlessness and debilitating COPD, I was admitted to the ICU and stayed there for over one week.

During my recovery phase, I found Dr. Avi very caring and compassionate. He is also very respectful and polite with his patients. I am quite better now and my symptoms are under control. God bless Dr. Avi and the caring nurses at Moolchand.
Manmohan T
Businessman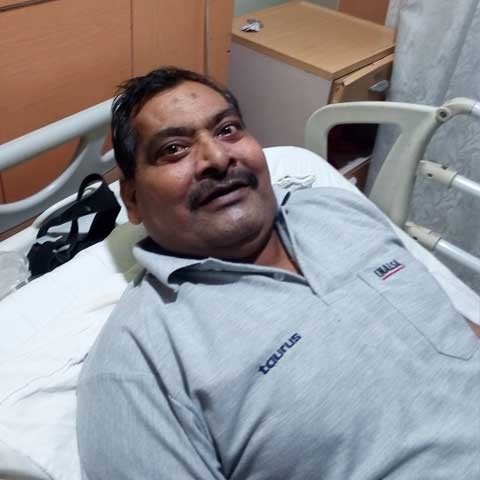 They have patient-centered approach to healing!
I was diagnosed with acute exacerbation of COPD and type II respiratory failure. Without Dr. Avi's expertise and care, I might not have been able to recover from this illness. I value all of the information provided by him and appreciate that the treatment plan at Moolchand was tailored to address my medical conditions. I will surely recommend Dr. Avi and Moolchand to my friends and relatives.
Mahinder S
Shop-owner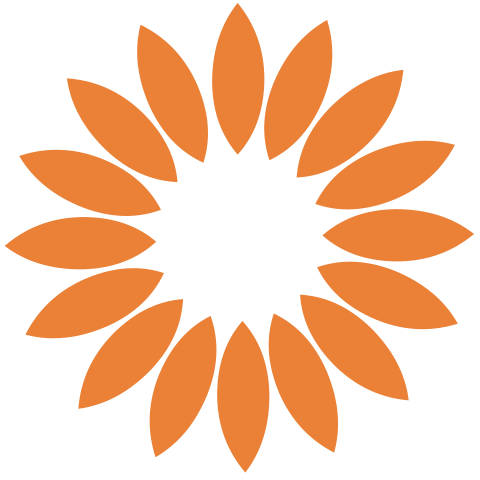 Immense appreciation and gratitude!
It is with deep appreciation that I write this thank you note for Dr. Avi and Moolchand. I was admitted here in a critical condition. My symptoms included a rapid onset of fever and shortness of breath caused by advanced asthma. I am very thankful to Dr. Avi and the skillful nurses to address my acute febrile illness and asthma with great precision and care. My stay at Moolchand was a pleasure and I am indeed going to recommend the same to anyone who seeks medical treatment.
Ravinder S
Business owner