We do what's right for you...
Browse
HIDE
Patients and their families from more than 50 countries around the world have benefited from our half-century old tradition of excellence in healthcare. Our excellence has led to Moolchand being a preferred choice for many VIP's including international diplomats and business leaders. Here is what some of our patients have to say about their Moolchand experience.
Real patients...Real stories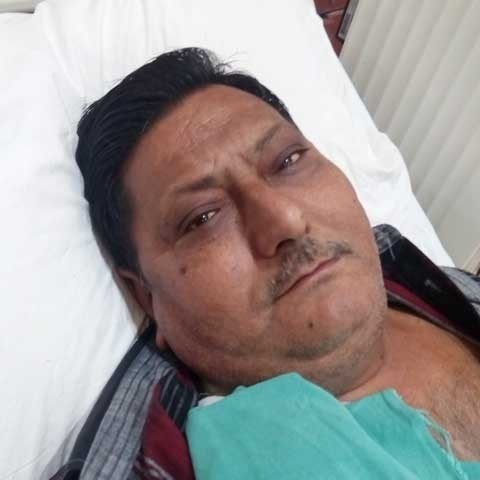 Fulfilling experience at Moolchand!
I was diagnosed with CKD five years ago. I walked in Moolchand for an appointment with Dr. Ramesh and instantly he got me giggling and speaking my heart out to him. Dr. Ramesh Hotchandani is a veteran in the field of Nephrology. I have full faith in him. He always has a smile on his face which makes you feel at ease.

During my dialysis treatment, I found Moolchand Nephrology Department as a class apart. Hygiene is taken proper care of and the ambience is also pleasing. The nursing staff is so caring that family members can leave the patient alone.

I would surely recommend this hospital and Dr Ramesh to my friends and family members. A big thank you!
Prem Kumar Soni
Business owner in Delhi
Thank you. You make a difference!
After a failed and negligent knock-knee surgery at a hospital in 2002, I turned to Moolchand for corrective treatment and met Dr. Neetan Sachdeva. During my recovery days, his positive and caring manner always lifted my spirits and renewed my confidence that I would overcome my condition. He has always been a great support. He blends his medical training with holistic treatment approaches in such a way that patients recover even faster. His jovial attitude and passion towards his work make him unique, and I can call him – a "Great Doctor." He has added quality to my life in immeasurable ways.

"Dr. Sachdeva, you are a very capable and dependable doctor. You do make a real difference!"
Munmun S
An established architect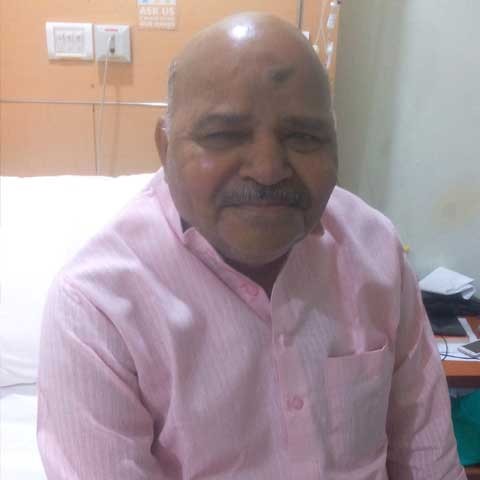 Absolutely great experience! Heartfelt gratitude for prompt care!
I had a minor heart attack few days ago. There was no relief from the prior treatments sought at a cardiologist's clinic near my house. I am totally grateful for the excellent care I was given by Dr. Apoorv Mittal and his capable team at Moolchand. Dr. Mittal's calm and gentle manner was felt the minute he sat on the side of my bed. He rightfully guided me about my diagnosis, "acute coronary syndrome, double vessel blockage (80-90%)" and explained about latest angioplasty techniques. He was confident that my heart could be fixed and spent a great deal of time with me.

I am glad to report that I feel stronger now and my chest pain has completely subsided.

"Dr. Mittal, thank you for choosing such a noble profession and dedicating yourself to excellence. You are the best. I consider myself extremely lucky to have you as my doctor."
Ravi Shankar S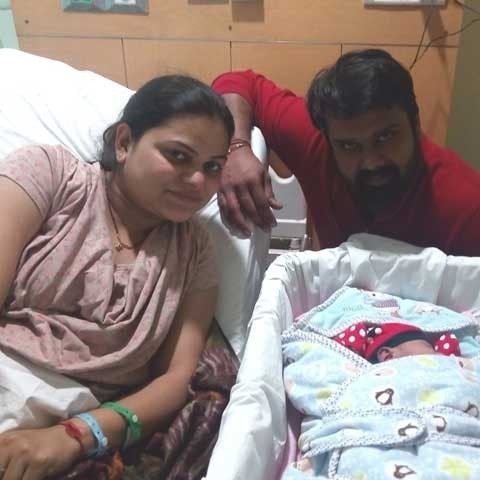 Very pleased with how well my care and delivery were handled by your fantastic doctor!
I would like to share this wonderful experience in few lines. I recollect Dr. Indu Bala looking confidently at me and saying, "Yours shall be a normal delivery." Needless to say, she was true to her words. We are blessed with a baby boy. Dr. Indu Bala was always approachable and accessible to us even during the odd hours in the night. I would trust her forever and definitely recommend her name.
Gunjan Pant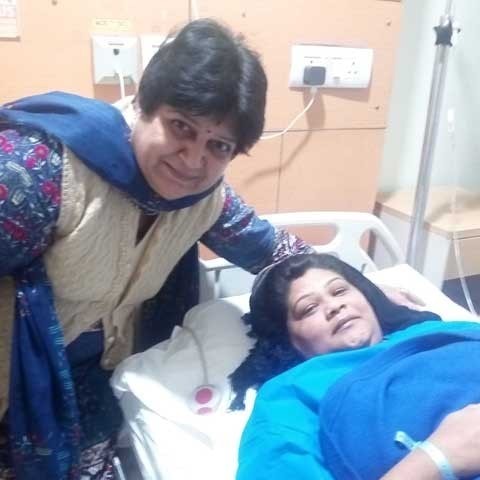 Great experience! The doctors and the staff are always so kind, considerate and understanding!
I have always had a pleasant experience with all the doctors and staff members at Moolchand. I feel very comfortable with Dr. Indu Bala in discussing any medical or gynaecological condition. This is wonderful (and rare) and very important for patients who have high-risk pregnancies. Dr. Indu Bala managed my gestational diabetes with proper glucose monitoring, nutrition counseling and insulin injections. I underwent a lower (uterine) segment Caesarean section (LSCS) and am blessed with a baby boy.

What touched me most about Dr. Indu Bala is her undying dedication towards her patients. I appreciate her humility and honesty; I have seen her with her patients, laugh with them and console them. Overall, it was a great experience!
Shrestha
Housewife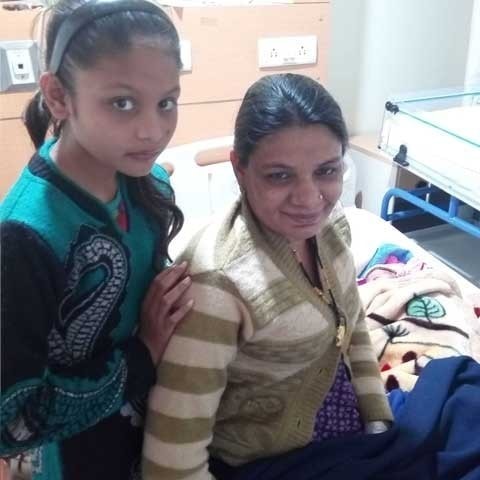 Thanks for the level of care that is second to none!
I know Dr. Indu Bala since 2007. I am very satisfied with the care I have received from her during my pregnancy, labor, and post partum. I want to say a big 'THANK YOU' for bringing our little daughter healthy, safe and happy into this world! My daughter Simran was also born under Dr. Indu's care at Moolchand. Dr. Indu is very friendly, approachable and knowledgeable.

I also like that the rest of the staff knew and remembered me each time I visited Moolchand, so I always felt welcomed and at ease. Thank you for everything Moolchand!
Asha with two daughters
Housewife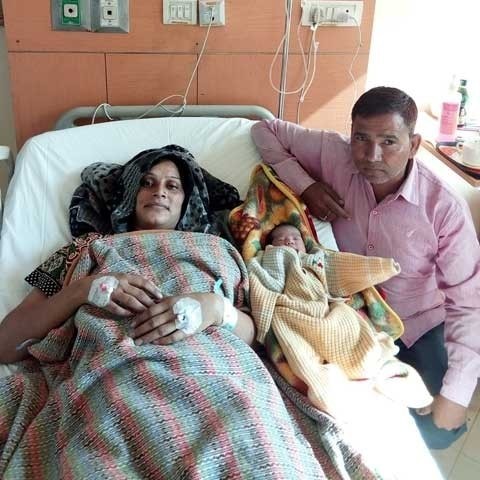 Nine months of pregnancy felt like a breeze!
My 9-months of pregnancy felt like a breeze, thanks to the outstanding efforts of Dr. Indu Bala Khatri and her capable team at Moolchand. Right from our very first visit, we were very happy to have chosen Moolchand. Right information at the right time kept us at ease and relaxed, which was very important to us. No unnecessary tests, no scares etc., just the required tests and visits to make sure my baby and I were doing well.

Moolchand is very modern that made the whole experience even more enjoyable. We could not have asked for more. I would also like to mention the excellent quality of caring attitude displayed by all staff and nurses at Moolchand. Overall, a great experience!
Kunti S
Resident of Faridabad