We do what's right for you...
Browse
HIDE
Patients and their families from more than 50 countries around the world have benefited from our half-century old tradition of excellence in healthcare. Our excellence has led to Moolchand being a preferred choice for many VIP's including international diplomats and business leaders. Here is what some of our patients have to say about their Moolchand experience.
Real patients...Real stories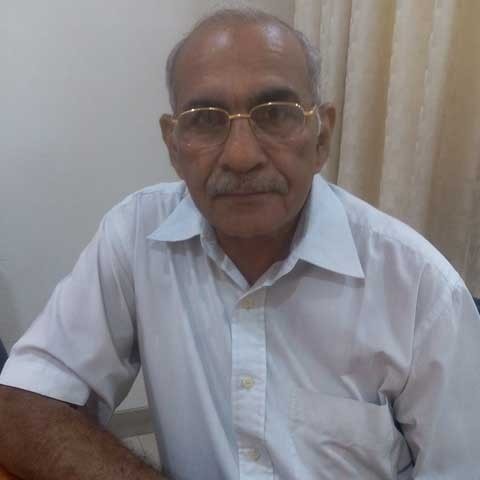 Appreciation for your selfless care and assistance!
When it comes to satisfaction from a doctor and hospital, I can think of Moolchand. My family and I have been visiting Moolchand for more than 40 years. I specifically have been seeing Dr. H K Chopra for the past 20 years. His expertise and competency in cardiology, his selfless care and approachability – all these qualities make me feel comfortable and cared for. To sum it up, "he is a wonderful doctor with supreme professionalism."
P K Nanda
Chief Engineer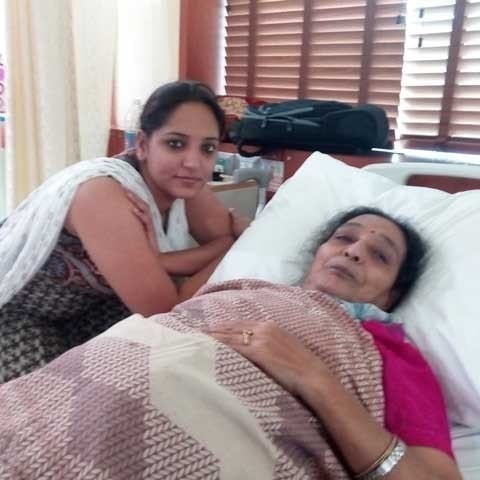 Very caring, precise and thorough nephrologist and attentive nurses!
I am a CKD 5 patient. My kidney treatment was initially done at AIIMS, in 2010. I started visiting Moolchand in 2011. Since then, I have always found Moolchand's nephrology team, especially Dr. Ramesh Hotchandani, very professional, precise, courteous and caring. He makes a big difference in what we were initially told and feared about my condition. Each day I am feeling better and able to do a little more and that's because of Dr. Ramesh Hotchandani.

The staff here are always smiling and in a good mood. I find the dialysis unit at Moolchand excellent mainly because it provides high quality haemodialysis at an affordable cost.
Vijay Laxami
Housewife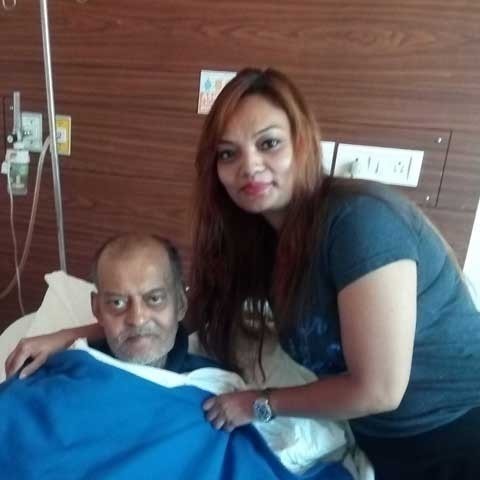 Great experience and excellent care at Moolchand!
I am a renal transplant patient. Since 2008, I have been under Dr. Ramesh Hotchandani's supervision and care at Moolchand. I appreciate Dr. Ramesh Hotchandani's constant follow-ups and encouragements which made it easier to get through the recovery process. Dr. Ramesh kept close follow-up on my kidney functions and my overall health. It is through his genuine efforts that I have been able to gain sufficient strength and an improved physical health.
Bikash Ranjan Barua
Retired Navy Officer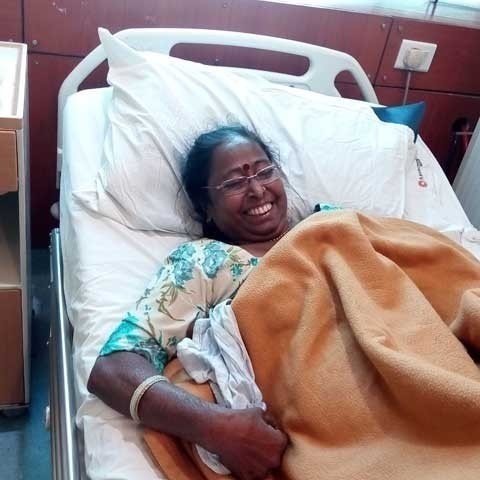 After God, I thank Dr Ramesh Hotchandani!
I have been undergoing dialysis at Moolchand since 2008. I would like to thank Dr. Ramesh for being very supportive and kind to me throughout all these years. It is his excellent care that has brought remarkable improvement in my condition. He shows sincere concern and compassion for my health and that's why I applaud him. I and my family believe had we not met Dr. Ramesh, life could be much more challenging for me.

A special thanks to the staff at nephrology department whom I find very caring and courteous. They keep me well informed and in case of any emergency, I know that there is always someone I can refer to. I highly recommend Dr. Ramesh and Moolchand nephrology department.
Savita Bhardwaj
Housewife
Thank you for giving me great quality of life!
In 2006, I received a kidney transplant at Jaslok Hospital, Mumbai. As a renal kidney failure patient it is very hard to believe that I could have a normal life while on dialysis. A dear friend who I highly admire referred me to Moolchand Hospital and told me, "Don't worry they will take great care of you."

Thanks to Dr. Ramesh Hotchandani at Moolchand, I am a dialysis patient with great quality of life. I am very grateful to him for not only taking care of me, but for restoring my quality of life as a dialysis patient. So I know no matter what happens, I will continue to live a gratifying life.
Gopi Baggi
Transport business owner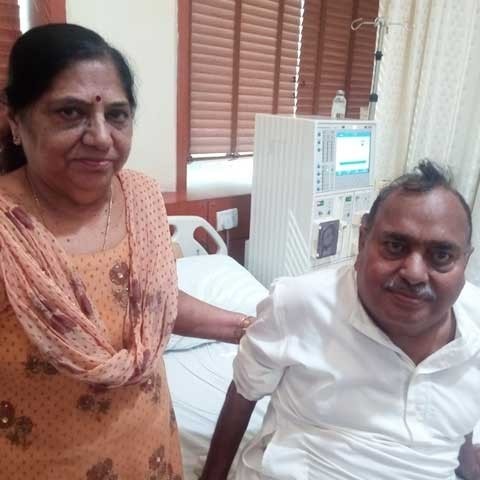 Thank you for your expert care and saving my life!
It was 1999 when I found out that my kidneys were failing. I was shocked. I underwent dialysis treatment at Apollo Hospital for many years; it was not only more expensive but also less effective. My kidney condition worsened dramatically; I could hardly breathe or walk. I was brought to Dr. Ramesh Hotchandani in that severe condition. He immediately took timely action and saved my life. I cannot thank Dr. Ramesh Hotchandani enough for the excellent care he has provided to me. From the moment my wife and I met him, we were certain God had led us to him.

He keeps me motivated to continue pressing forward. In fact, the entire dialysis unit at Moolchand is inspiring, including the doctors that play a big role in patients' lives.

Thank you Moolchand!
G P Chawla
Retired SBI Deputy Manger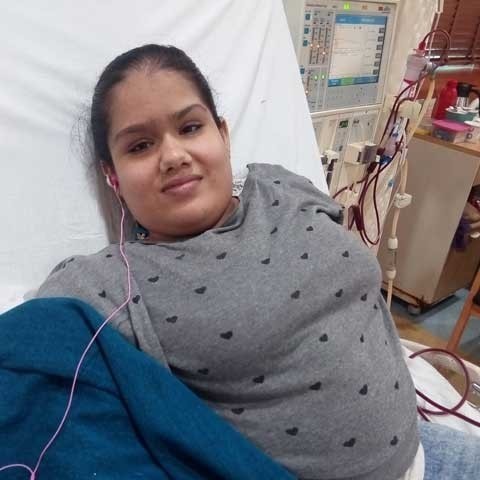 Love and appreciation for Dr Ramesh!
My 21-year old daughter Simran is a CKD 5 patient and on MHD for the last 6 years. Simran's dialysis started in PSRI Hospital but was shifted to Moolchand as it was very near to our house. Since then, we started her treatment with Dr Ramesh and have seen remarkable improvement in Simran's health.

Doctors are no less than God. They are rays of hope. They are the life saviors. Dr Ramesh, one of the top nephrology specialists in India, truly proved to be a life savior for Simran. He is a wonderful, altruistic human being. He is very courteous and supportive.

Respect and best wishes for him.
Nidhi Sayal
Mother of Simran Sayal