We do what's right for you...
Browse
HIDE
Patients and their families from more than 50 countries around the world have benefited from our half-century old tradition of excellence in healthcare. Our excellence has led to Moolchand being a preferred choice for many VIP's including international diplomats and business leaders. Here is what some of our patients have to say about their Moolchand experience.
Real patients...Real stories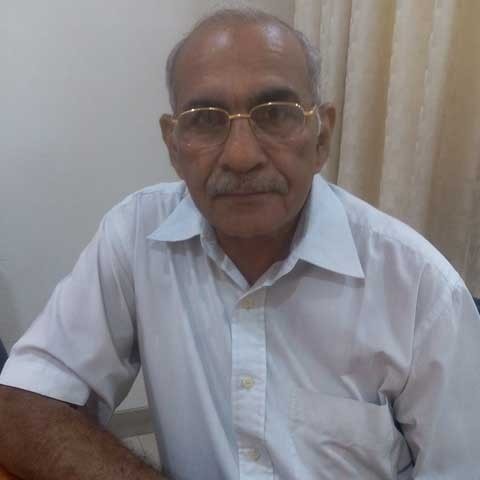 Appreciation for your selfless care and assistance!
When it comes to satisfaction from a doctor and hospital, I can think of Moolchand. My family and I have been visiting Moolchand for more than 40 years. I specifically have been seeing Dr. H K Chopra for the past 20 years. His expertise and competency in cardiology, his selfless care and approachability – all these qualities make me feel comfortable and cared for. To sum it up, "he is a wonderful doctor with supreme professionalism."
P K Nanda
Chief Engineer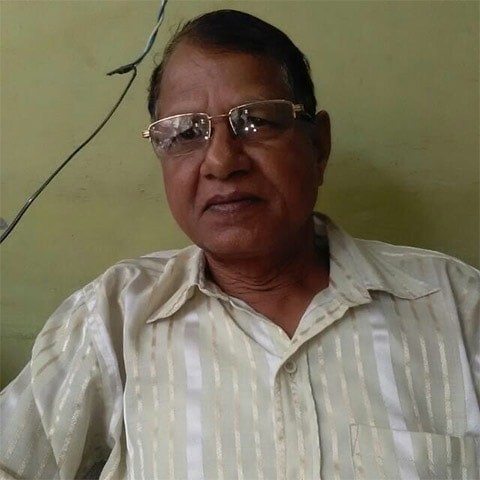 Thank you all for the loving care!
I am writing on behalf of my father to thank surgery team for the excellent care given to my father during his liver abscess treatment at Moolchand. All their efforts to make him recover fast, which I'm glad to say, seem to have been entirely successful. I wholeheartedly appreciate Dr. Sachin's patience, kindness, and understanding during the entire course of my father's hospital-stay. Even the nurses were kind and quick in there services. I would be very grateful if you would pass on my thanks to everyone concerned.

Overall the hospital is good with all the modern facilities. Cleanliness and hygiene were well-maintained.
Mr. Satbir Singh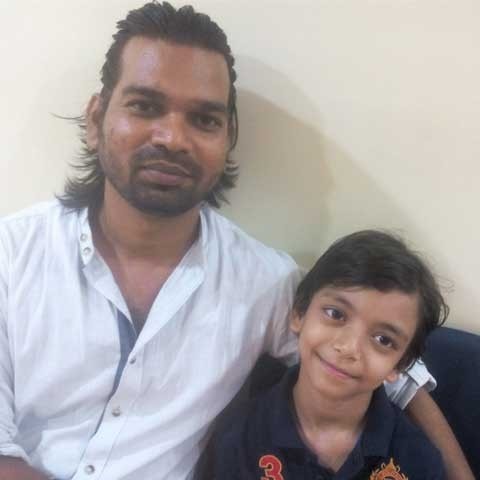 Thank you doctor. You saved my son!
My 9-years old son Vedant was operated on for acute appendicitis at Moolchand. Initially, my wife and I were very apprehensive regarding the entire scenario; however, fully convinced by Dr. Sachin, we gained confidence to go ahead for my son's surgery. The surgery was a success!

I truly thank Dr. Sachin and his team at Moolchand for helping my child overcome the serious condition.

With much respect for Dr. Sachin.
Alok Sharma
F/o Master Vedanta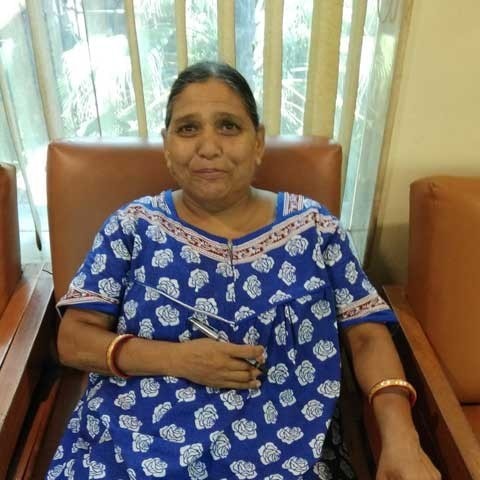 Thank you doctor!
We had been associated with Moolchand for the last three years; two times it was for angiography and this time we came for surgery. My mother, Ms. Malti, had been suffering from gall bladder stones for 2-3 years. We consulted Dr. Sachin for her condition. Not only did he guide us properly about the operation, but he also lifted our spirits with his sense of humour.

After one week, the surgical outcomes are good. My mother is feeling better. Thanks to Dr. Sachin and the surgical team at Moolchand.
Lokesh
S/o Ms. Malti
The stroke weakened my mind, but not my will, and Dr. Neeraj Kumar's prompt care saved my life!
Having severe right-sided weakness and inability to speak, I was rushed to Moolchand at 6 pm on a Sunday. Diagnosed with paralysis stroke and severe MS (mitral stenosis), the doctors on duty administered intravenous thrombolytic therapy within two hours of my admission in the Emergency. I was in ICU for two days and Dr. Neeraj Kumar's prompt medicinal management saved my life. I recovered completely within five days and right now, enjoying good health. Big thank you to Dr. Neeraj and all the other doctors at Moolchand who took such great care of me and reversed my symptoms!
Saroj Singh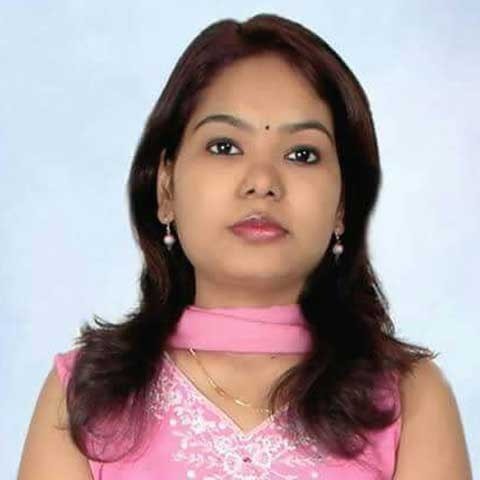 I am healthy again! Thanks to you!
Multiple tuberculomas of brain with tubercular meningitis (TBM) – yes, that was my diagnosis after through neurological evaluation and neuro-imaging at Moolchand. I was in shock and pain. I didn't know what to expect. Dr. Neeraj started rigorous anti-tubercular therapy to resolve my tuberculomas. His determination to heal me motivated me a long way.

I will never forget the doctor who always smiled and gave me the confidence when I was weak and worried. His bright aura brought so much joy and inner healing. If he had not treated my pain, I might have gone insane. His contribution in my life is nothing short of magical. Thanks for all the medical and emotional support.
Shilpee Sinha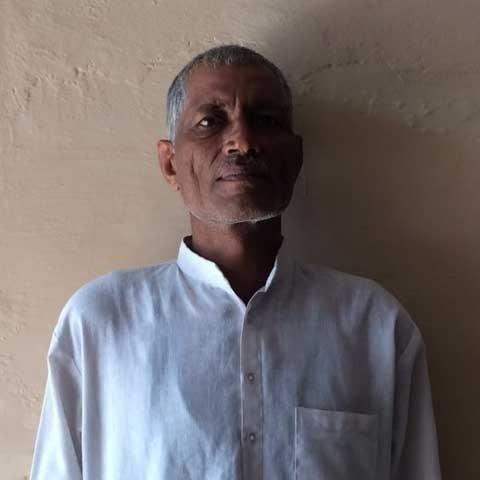 Thanks Moolchand for capable doctors and caring ways!
I am a myasthenic patient. Based on my clinical findings and blood tests at R&R Hospital, I was diagnosed with myasthenia gravis roughly four years ago. Even after having spent three years on immunosuppressants, I saw no improvement in my health.

I was brought to Moolchand in the myasthenic crisis and respiratory distress. I not only had trouble walking, but also could not support my head. I had slurred speech with an inability to pucker my mouth; I was eating baby food or liquids due to inability to swallow. My left eye always kept dropping because my muscles controlling eye and eyelid movements had been badly affected. The disease had wreaked havoc on my entire neuromuscular system. You can say, my life had been gravely altered.

To my surprise, within 6 weeks of my treatment by Dr. Neeraj Kumar at Moolchand, I started feeling better. Dr. Neeraj's medicinal management helped me gain muscle strength. Now I am able to eat anything I like, I can walk and run, do my daily activities without any assistance. My symptoms have been GREATLY suppressed. Most of all, I am full of hope.

I am so very grateful to Dr. Neeraj for bringing back my lost hopes and health. I must also acknowledge the office staff at Moolchand. They are very helpful, polite and full of patience.
Shemsher Singh
Ex-Army serviceman