We do what's right for you...
Browse
HIDE
Patients and their families from more than 50 countries around the world have benefited from our half-century old tradition of excellence in healthcare. Our excellence has led to Moolchand being a preferred choice for many VIP's including international diplomats and business leaders. Here is what some of our patients have to say about their Moolchand experience.
Real patients...Real stories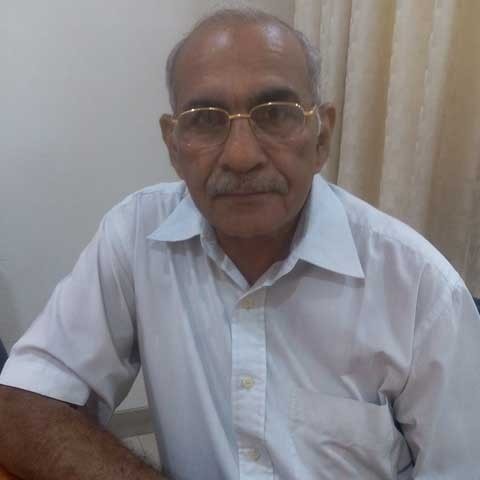 Appreciation for your selfless care and assistance!
When it comes to satisfaction from a doctor and hospital, I can think of Moolchand. My family and I have been visiting Moolchand for more than 40 years. I specifically have been seeing Dr. H K Chopra for the past 20 years. His expertise and competency in cardiology, his selfless care and approachability – all these qualities make me feel comfortable and cared for. To sum it up, "he is a wonderful doctor with supreme professionalism."
P K Nanda
Chief Engineer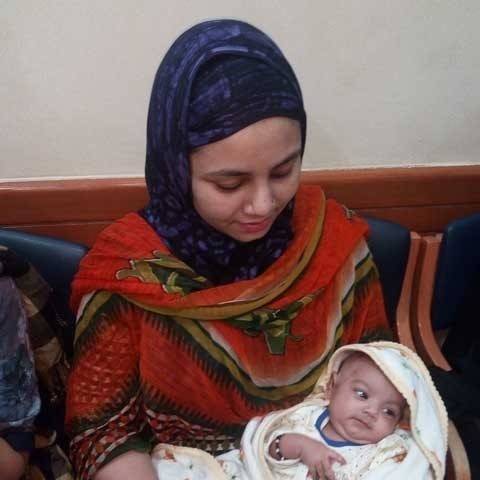 Thank you for excellent care!
This is the third time I am meeting Dr Anjali Mathur at Moolchand. Dr. Anjali has always given the extra care and guidance that I needed for my newborn baby. Her diligence and kind attitude prove that "a smiling face and a caring hand cures faster". While the medical care has been extraordinary, Dr. Anjali's dedication and warm hearted approach towards children impressed me the most.

At this juncture, I would also like to appreciate the cleanliness levels maintained at Moolchand. I am very satisfied with the overall services, environment and appreciate Dr. Anjali Mathur for the support she accorded for my baby's treatment.
Shaista N
Mother of Baby Syeda Anam
Quality care close to home!
I love the care extended to my daughter receives every time I bring her to Dr. Anjali Mathur at Moolchand. Thanks to the caring staff, Dr. Mathur and nurses, my daughter's fear of going to a hospital are now at ease. She doesn't even cry when she gets her vaccinations.

Also, the hospital has great location; it is strategically located and is well connected to all parts of Delhi. I am always able to see my doctor at a time I am promised.
Mrs Ratnam K K
Mother of Baby Nitya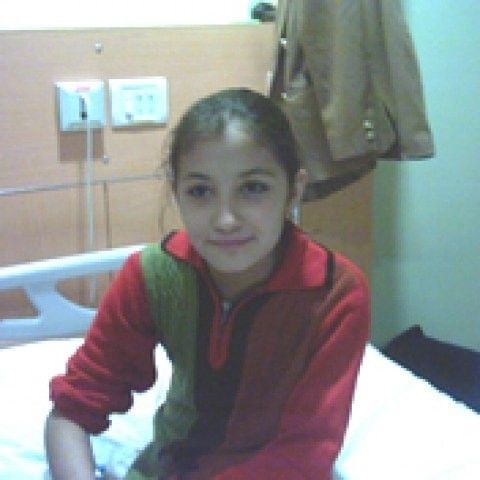 "The doctor's timely recommendation helped in restoring my daughter's hearing"
My daughter Nurzia was about to give flowers to a minister when a bomb exploded and left her completely paralysed. Though she escaped any external injuries, Nurzia lost her hearing power. We rushed her to Moolchand in Delhi and after several tests, doctors here suggested cochlear implant. The timely recommendation helped in restoring my daughter's hearing. No amount of thanks will be enough to express my gratitude to all the doctors and support system at Moolchand Medcity.
Nurzia
Sudden loss of hearing power due to a bomb blast, Kabul, Afghanistan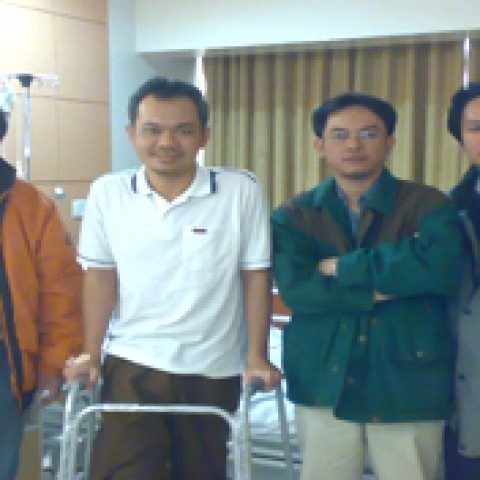 "I truly feel that Moolchand is the one place where patients come first"
I thought I would never be able to walk normally again until I was treated at Moolchand Orthopaedic's Institute. Clean, comfortable and world class rooms with excellent facilities are only the starting point. The professional skill and caring attitude of the doctors and nursing staff made me feel extremely comfortable. They always helped me with all my informational needs, addressing every little concern I had. After visiting Moolchand, I truly feel that it is one place where patients come first and just the right healthcare partner.
Chundee Mookhan
Multiple fractures in knee, leg and ankle
"Dr. Indu addressed my concerns not just as a doctor, but also a friend"
I live outside India but had planned to return to the country for my delivery. It was during my search for a good gynaecologist that I heard of Dr. Indu. Every single lady who had been through her hands only had praises for the doctor. I trusted their recommendation and met her soon after I landed in India in the 7th month of my pregnancy. The very first time I met her, I sensed that I was in good hands. Dr Indu is professional, yet warm.The former is important because you need a doctor who knows what she's doing. But the latter is important too, because you can only truly trust your doctor, when you feel a connect with her. So it was with Dr. Indu. She won me over with her warm smile and the patient listening she gave to my endless questions. She was always available through messages or on the phone to answer my queries.I had heard that Dr Indu tries her best to offer a woman a natural delivery and I can vouch for that from my experience. I had a long labour and a slightly complicated case, but she ensured that I had a normal delivery. Her job did not end there. In the first hour after my delivery, she was attentive towards my comfort and state of mind. In the days and weeks that followed, she continued to meet me and address my concerns not just as a doctor, but also as a friend.I would most confidently recommend Dr. Indu to any lady who is expecting a baby. And I will always remember her fondly.
Piyushi Dhir
Indian author, living in Ivory Coast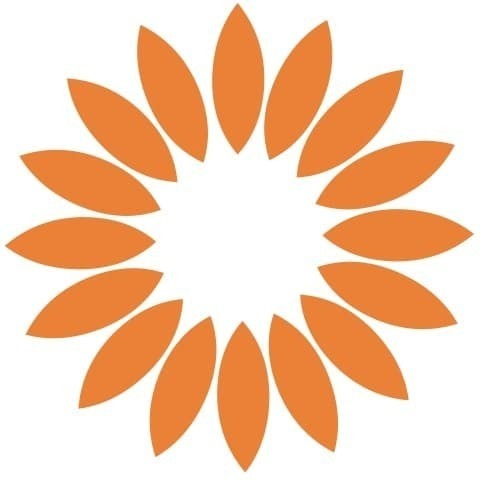 "Thank you Moolchand!"
My sister delivered a healthy baby girl last night. It was a normal delivery. It clearly is Delhi's best birthing option combining the luxury and beautiful ambience of a boutique birthing centre along with cutting edge technology, renowned gynaecologists while being affordable. Mother's Nest is just the perfect destination when it comes to women's health...all would be moms, check it out today!
Rashmi K
Aunt to a new born girl