We do what's right for you...
Browse
HIDE
Patients and their families from more than 50 countries around the world have benefited from our half-century old tradition of excellence in healthcare. Our excellence has led to Moolchand being a preferred choice for many VIP's including international diplomats and business leaders. Here is what some of our patients have to say about their Moolchand experience.
Real patients...Real stories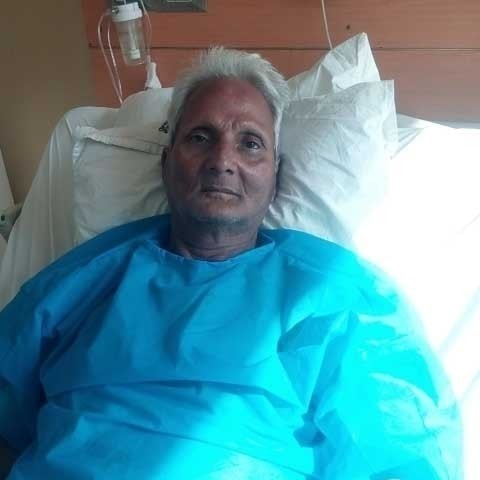 My stay at Moolchand Hospital felt like being part of a large and loving family!
I had been dismissing my alcoholism-related symptoms (loss of appetite, fullness in stomach, insomnia and irritability), thinking that they would subside on their own, but last week my condition spiked to the level of liver cirrhosis. The aggravated symptoms had almost brought me to the brink of death.

How I fought my way back to health was all a miracle! But, it was the collective effort and surgical expertise of Dr. Harsh Kapoor, Dr. Shiv Chopra and Dr. Sachin Ambekar that made this miracle happen.

Special thanks to Dr. Harsh who used his cognitive skills to analyze the case without depending too much on tests. It has been five years long relationship with him as a doctor and I always found him honest to his duty. I wish doctors in today's world should take inspiration from Dr. Harsh.

I thought I would never be well again but I am. Thanks for being a wonderful person and a great doctor to me. Moreover, my stay at Moolchand felt like being part of a large and loving family. I shall cherish that memory forever. Thanks to all of you for your care and diligence.
S C Bhakt
Retired PSU Executive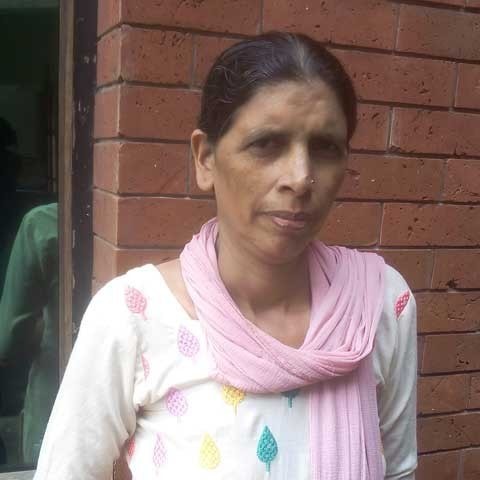 My improvement is beyond belief!
I am really thankful to Dr. Anil Malik and Dr. Sachin Ambekar for pain management and complete cure of my gallbladder disease. I found them very professional and skilled at easing my discomfort and addressing my medical needs. Also, their attention to detail regarding the medication administration and monitoring was exceptional.

Dr. Anil Malik's post-operative care and recommendations have helped me recover much within three days of my surgery. The improvement is beyond belief!
Raj B
Housewife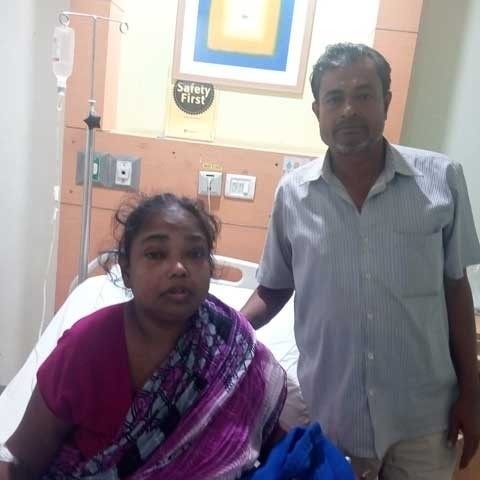 You have helped my wife more than I can express!
I get scared recalling how severe my wife's illness was. She had been experiencing severe abdominal pain and reflex nausea for more than 7-8 days when I brought her to Moolchand. None of the prior treatments for her gallbladder disease could cure her condition. We met senior surgeon Dr. Anil Malik and Dr. Sachin Ambekar who explained us about her acute cholecystitis, fatty-food intolerance and how a surgical intervention can easily treat her low functioning gallbladder.

The surgery was done successfully. Now, my wife is on a diet regime and the nutrition supplements suggested by Dr. Malik. Overall, we are very happy and satisfied with her improvement. It surprises us to see how quickly my wife's condition and associated symptoms have now started to disappear. Thanks to both the doctors!
Ravinder Nath L
(Husband of Rita L)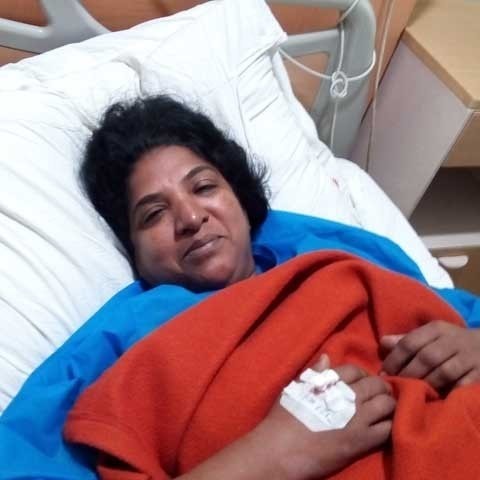 Top-notch surgeons and superior surgical outcomes!
I had been in pain and discomfort for the last 2-3 weeks. Tests confirmed cholelithiasis. I was living with a gallbladder full of stones. I was confused as I had heard both good and bad instances of gallbladder removal surgery. I visited Dr. Anil Mallik at Moolchand. Dr. Anil Malik not only guided me about the procedure but also unraveled many myths that I had earlier regarding the surgical outcomes and side effects.

He explained to me "You can't dissolve or blast the stones with lasers, you just have to get the gallbladder removed. Single incision laparoscopic cholecystectomy is a completely safe procedure with rapid recovery period." I am glad that I trusted Dr. Malik and his expertise. I was operated by him and Dr. Sachin. Within just two days of the procedure, I am feeling better with almost negligible pain which is NOTHING compared to the pain I had before the surgery.

I have been coming to Moolchand for many years now for all my medical needs. I must say I "love" all the doctors here, not just because they are very knowledgeable and supportive, but also they genuinely care for their patients. My elder sisters and mother were also treated here; in fact my entire family comes to Moolchand-that is the level of trust we have on Moolchand.
Lissy PS
49-year-old professional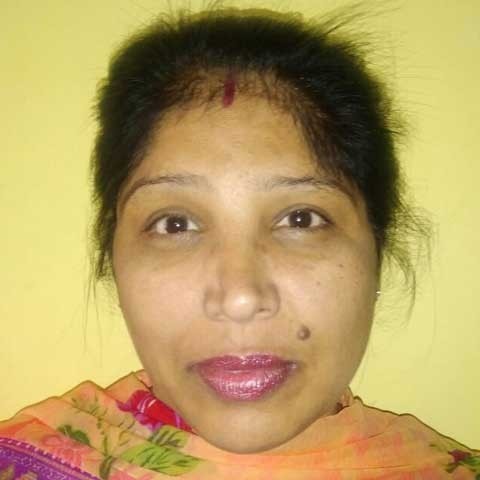 From "Piles" to "Smiles"!
I was getting increasingly worried for my wife as we had been visiting several doctors and then taking a series of prescriptions which obviously did not help her for long. She had grade III/IV internal and external piles with painful defecation for more than three months and there was associated intermittent bleeding. For her, working at home or anywhere had become very uncomfortable and long traveling was becoming unthinkable.

I brought her to Dr. Anil Malik and Dr. Sachin Ambekar at Moolchand. The doctors discussed available treatment options for my wife and we opted for minimally invasive procedure for haemorrhoid (MIPH) and LigaSure/hemorrhoidectomy. There were no complications during or after the procedure. Thanks to Dr. Anil and Dr. Sachin who guided us about this unique stapling technique and ensured painless surgery with fast recovery.

My wife is leading a better life now. She is free from recurrent pain, bleeding and prolapse. All thanks to the competent doctors and staff at Moolchand!
Kulpreet Singh M
(Husband of Rajinder Kaur M)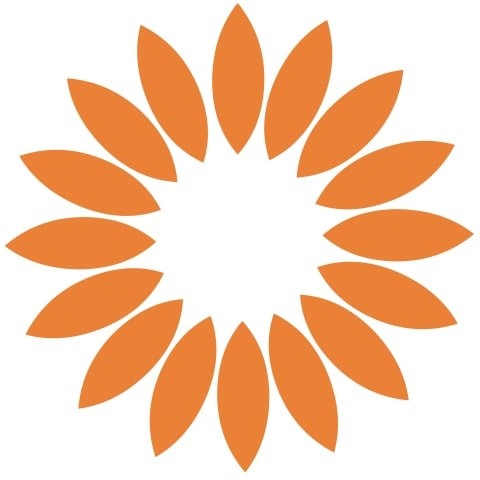 Best Laparoscopic Surgeons in Delhi!
On August 25, 2017, I underwent a laparoscopic cholecystectomy (lap-chole) at Moolchand. Initially, I was scared about the procedure, but my procedure was done without any complication. To be honest, I've not had a minute's trouble during my entire treatment and hospital stay. I sincerely thank the entire team of the doctors who attended to me, especially, Dr. Anil Malik, Dr. Sachin Ambekar and Dr. Subhash Kumar for their excellent care, follow-up, and great professionalism. My recovery is as expected and I am back to work.

The before and post-op care at Moolchand is second to none! Extremely happy with the warm and friendly nursing staff, I am grateful to everyone who played a role in the excellent care I received at Moolchand. Undoubtedly Team Moolchand has the best laparoscopic surgeons in Delhi.
Ruchi A
Business Owner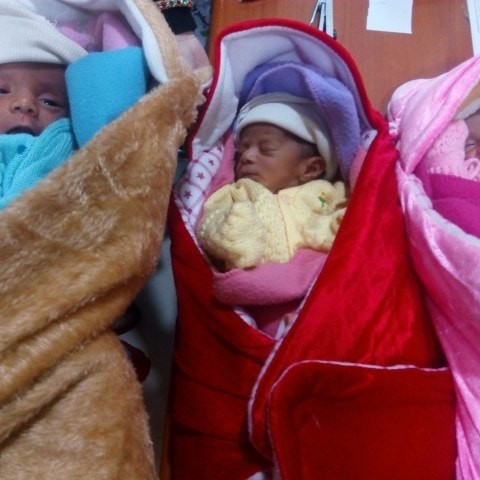 Love and care combined with knowledge and professionalism!
My triplets were born prematurely at 28 weeks. We thank god that our babies were looked after under the guidance of Dr. Anjali Mathur. She is an excellent neonatologist who not only guided me but also put all my worries to rest. It is amazing to see such love and care combined with huge knowledge and professionalism from Dr. Anjali. I will forever be grateful for everything that she has done for me and my babies.
Mrs. Leena A
Mother of three babies, Delhi Transco Ltd (DTL) employee