| | | | | | | | |
| --- | --- | --- | --- | --- | --- | --- | --- |
| | Mon | Tue | Wed | Thu | Fri | Sat | Sun |
| 08 am-10 am | | | | | | | |
| 10 am-12 pm | | | | | | | |
| 12 pm-02 pm | | | | | | | |
| 02 pm-04 pm | | | | | | | |
| 04 pm-06 pm | | | | | | | |
| 06 pm-08 pm | | | | | | | |
| | | | | | | | |
| --- | --- | --- | --- | --- | --- | --- | --- |
| | Mon | Tue | Wed | Thu | Fri | Sat | Sun |
About me
I have practiced in India and internationally over the course of my career. As Chief of Ophthalmology at the King Khalid hospital, Saudi Arabia, I was instrumental in upgrading the eye department to a full-fledged `Eye Centre'. With over 39 years of experience, I have earned myself the reputation of an eminent ophthalmologist. I have to my credit over 12,000 cataract, glaucoma and trauma surgeries. I have the expertise to diagnose and treat all eye disorders caused by diabetes and high blood pressure with the help of laser. Alongside, I have been teaching and training FRCS candidates for over 3 years.

Medical expertise
Cataract | Glaucoma | Medical Retina (posterior segment) | Neuro-ophthalmology | General Ophthalmology | Squint and Complex Trauma Surgeries | Intraocular Lens Implantation
My education and training
| | |
| --- | --- |
| MS | University of Rajasthan, India (1978) |
| MBBS | University of Rajasthan, India (1974) |
Others
Trained at King Khalid Hospital, Saudi Arabia
My publications and papers
Study on "Role of Hylase in Treatment of Pterygium" with valuable findings on stage to which Hylase is effective, published in Indian Journal of Ophthalmology
My awards and accomplishments
Member, American Society of Cataract and Refractive Surgery
Regularly invited as panel expert on eye care and eye disorders on leading television channels and major publications
Consultant for many leading Indian PSUs (such as Air India, PEC, etc.)
Life Member, All India Ophthalmological Society of India and Delhi Ophthalmological Society
What I'd like to tell my patients
I always tell my patients "Prevention is better than cure". Small ailments, like headaches (may be due to poor vision, glaucoma, high pressure in eye, high blood pressure or brain tumour), may also require the attention of an ophthalmologist. When patients approach me, my goal is to not only to provide them with the best treatment, but to educate them too. There are many eye diseases which can go unnoticed if patients equate healthy eyes with just clear vision. In case of some systemic diseases and diabetes, the patient can actually suffer from blindness due to negligence. To prevent this, I advise all diabetes and hypertension patients to see an eye specialist regularly.

When you see me, you can be assured of the best treatment tailored to your needs.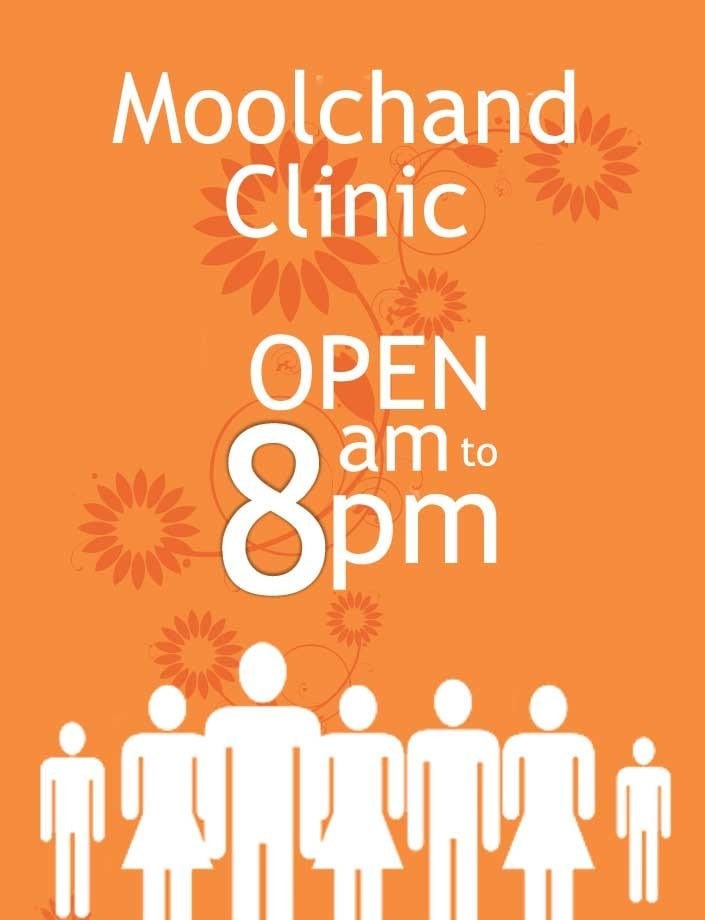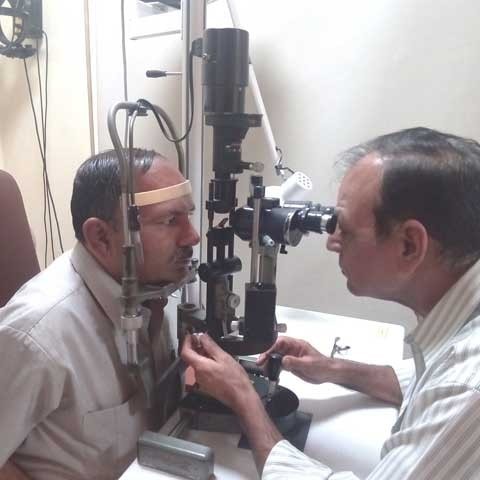 Rambir S
Employee of New India Assurance Co. Ltd.
"Happiness reclaimed! A huge "Thank You" to the exceptional eye doctor!"
Recently, I suffered from Bell's palsy that lasted for more than a month. My facial asymmetry and droop resolved after physical therapy and medications, but I could not blink my eyes which caused extreme eye dryness and inflammation. My left eyelid was not functioning correctly, so I could not shut my eyes all of the way during my sleep hours.

I immediately consulted Dr. Satish Mehta for my eye-related symptoms which were quite disruptive at that time. Dr. Mehta has a a great deal of compassion and a one- of-a-kind talent to back it up – all that makes him an exceptional eye doctor. He established an appropriate treatment for me. His ability to empathize with me during my visits made me feel as though he could see me, not just as another patient, but as a human being. I really trust him and trust isn't something that comes easily.

If you or someone you love is experiencing Bell's palsy, bring them to Dr. Mehta at Moolchand. I am sure your condition will be fully cured!

Krishna Kumari
"Satisfied patient!"
I have recently undergone a cataract surgery at Moolchand. Dr. Satish Mehta was always there to answer to all my queries that my inquisitiveness had. The surgery was a success. Thank you very much for the successful procedure and for taking care of me. The hospitality at Moolchand was excellent with clean sheets and washrooms.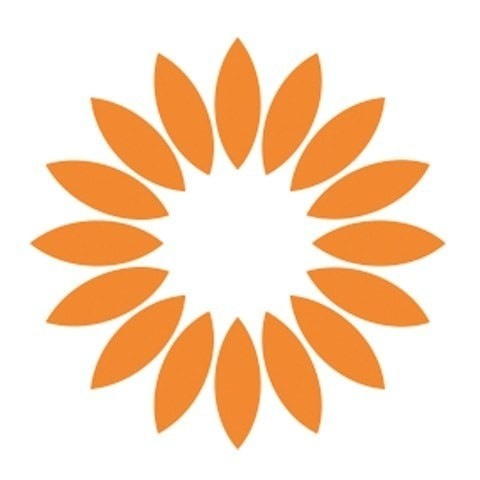 Neelima
"Thanks for instant support and diligence!"
This is beyond a review. It is beyond a recommendation. It is the smallest possible token of my most heartfelt gratitude towards the doctor who treated my cataract in its early stage. Dr. Satish Mehta is one of the doctors who do their great excellent work with diligence and humility. There are few people like him.

After being in touch with him for 10-15 days, I look upon him as one of my best friends and also with everlasting gratitude. I offer him best of luck.