| | | | | | | | |
| --- | --- | --- | --- | --- | --- | --- | --- |
| | Mon | Tue | Wed | Thu | Fri | Sat | Sun |
| 12 pm-02 pm | | | | | | | |
| 12 pm-02 pm | | | | | | | |
| 12 pm-02 pm | | | | | | | |
| 12 pm-02 pm | | | | | | | |
| 12 pm-02 pm | | | | | | | |
| 12 pm-02 pm | | | | | | | |
| | | | | | | | |
| --- | --- | --- | --- | --- | --- | --- | --- |
| | Mon | Tue | Wed | Thu | Fri | Sat | Sun |
About me
I have practiced in India and internationally over the course of my career. As Chief of Ophthalmology at the King Khalid hospital, Saudi Arabia, I was instrumental in upgrading the eye department to a full-fledged `Eye Centre'. With over 39 years of experience, I have earned myself the reputation of an eminent ophthalmologist. I have to my credit over 12,000 cataract, glaucoma and trauma surgeries. I have the expertise to diagnose and treat all eye disorders caused by diabetes and high blood pressure with the help of laser. Alongside, I have been teaching and training FRCS candidates for over 3 years.

Medical expertise
Cataract | Glaucoma | Medical Retina (posterior segment) | Neuro-ophthalmology | General Ophthalmology | Squint and Complex Trauma Surgeries | Intraocular Lens Implantation
My education and training
| | |
| --- | --- |
| MS | University of Rajasthan, India (1978) |
| MBBS | University of Rajasthan, India (1974) |
Others
Trained at King Khalid Hospital, Saudi Arabia
My publications and papers
Study on "Role of Hylase in Treatment of Pterygium" with valuable findings on stage to which Hylase is effective, published in Indian Journal of Ophthalmology
My awards and accomplishments
Member, American Society of Cataract and Refractive Surgery
Regularly invited as panel expert on eye care and eye disorders on leading television channels and major publications
Consultant for many leading Indian PSUs (such as Air India, PEC, etc.)
Life Member, All India Ophthalmological Society of India and Delhi Ophthalmological Society
What I'd like to tell my patients
I always tell my patients "Prevention is better than cure". Small ailments, like headaches (may be due to poor vision, glaucoma, high pressure in eye, high blood pressure or brain tumour), may also require the attention of an ophthalmologist. When patients approach me, my goal is to not only to provide them with the best treatment, but to educate them too. There are many eye diseases which can go unnoticed if patients equate healthy eyes with just clear vision. In case of some systemic diseases and diabetes, the patient can actually suffer from blindness due to negligence. To prevent this, I advise all diabetes and hypertension patients to see an eye specialist regularly.

When you see me, you can be assured of the best treatment tailored to your needs.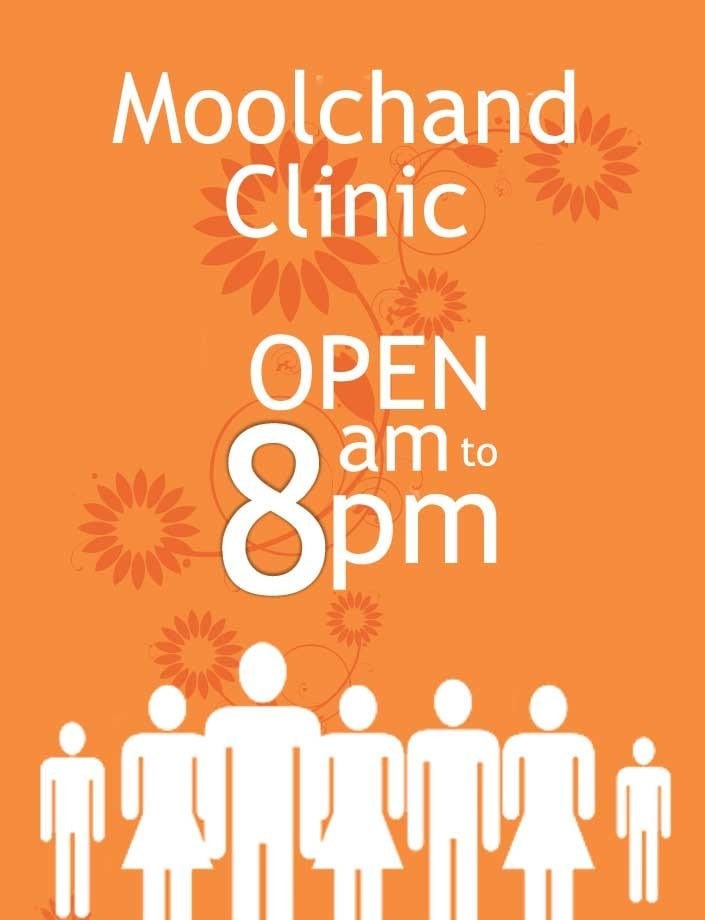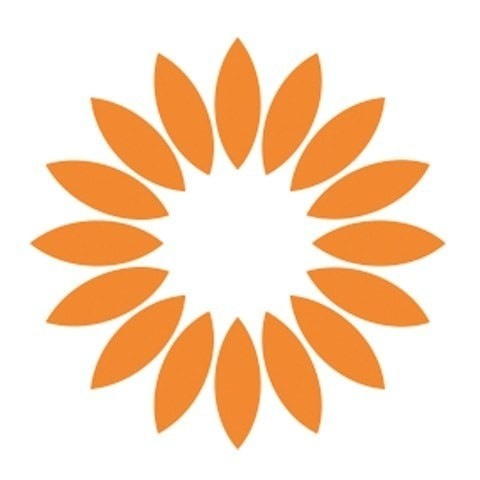 Neelima
"Thanks for instant support and diligence!"
This is beyond a review. It is beyond a recommendation. It is the smallest possible token of my most heartfelt gratitude towards the doctor who treated my cataract in its early stage. Dr. Satish Mehta is one of the doctors who do their great excellent work with diligence and humility. There are few people like him.

After being in touch with him for 10-15 days, I look upon him as one of my best friends and also with everlasting gratitude. I offer him best of luck.

Krishna Kumari
"Satisfied patient!"
I have recently undergone a cataract surgery at Moolchand. Dr. Satish Mehta was always there to answer to all my queries that my inquisitiveness had. The surgery was a success. Thank you very much for the successful procedure and for taking care of me. The hospitality at Moolchand was excellent with clean sheets and washrooms.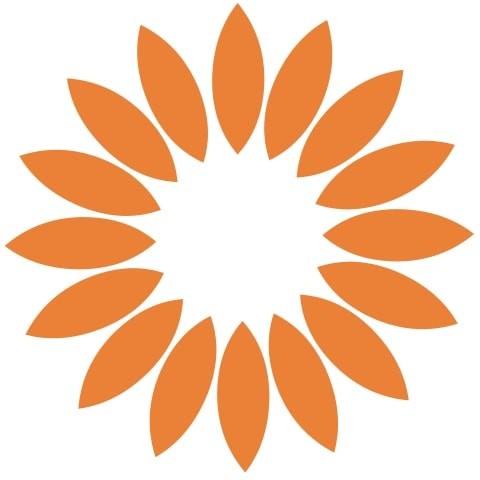 Davinder B
Personal Secretary
"Thank you for your kindness and care!"
After sustaining a grave injury to my left eye, I needed immediate medical assistance. I rushed to Moolchand and met Dr. Satish Mehta. He took my detailed medical history and did x-rays to rule out any bony injury, or serious eye condition. He examined me thoroughly and explained his findings with easy to understand visuals. To conclude, every aspect of my treatment by Dr. Mehta was excellent. With his care, I got better and it is needless to say, "I am not taking my prescription anywhere else but Moolchand!"

Appreciative of Dr. Satish Mehta's approachability and diligence, I thank him wholeheartedly!