Dr. Sachin Ambekar

Consultant - General Surgery

FALCS , FIAGES, FMAS, FAIS, MS, MBBS, Others

13 Years

1,250
| | | | | | | | |
| --- | --- | --- | --- | --- | --- | --- | --- |
| | Mon | Tue | Wed | Thu | Fri | Sat | Sun |
| 08 am-10 am | | | | | | | |
| 10 am-12 pm | | | | | | | |
| 12 pm-02 pm | | | | | | | |
| 02 pm-04 pm | | | | | | | |
| 04 pm-06 pm | | | | | | | |
| 06 pm-08 pm | | | | | | | |
| | | | | | | | |
| --- | --- | --- | --- | --- | --- | --- | --- |
| | Mon | Tue | Wed | Thu | Fri | Sat | Sun |
About me
I am skilled in general and laparoscopic surgery with over six years of experience. I have a special interest in laparoscopic and bariatric surgery. As an academic surgeon I have been involved in clinical and experimental research on the role of minimally invasive gastrointestinal procedures in management of obesity, diabetes, and metabolic syndrome.

I have special expertise in laparoscopic sleeve gastrectomy for anti-obesity surgery and have performed numerous bariatric surgeries in north India. I have special expertise in 2 port scarless technique for gall bladder, appendix and hernia surgeries. At present I have the largest series for scarless two port technique in north India, especially for young and paediatric groups. I have extensive experience in MIPH (Minimal Invasive Procedure for Haemorrhoids), the latest technique for painless and bloodless treatment of piles. I am also adept in LIFT (Ligation of Intersphincteric Fistula Tract) surgery, the latest technique for treating fistula in ano.

In addition, I serve as faculty at medical colleges. I am regularly invited to various national and international surgical conferences to present scientific papers and surgical video presentations.

Medical expertise
2 port scarless technique for gall bladder | Abdominal surgery | Abdominal wall hernia reconstruction | Appendectomy and hernia surgery | Bariatric weight loss surgery | Biliary surgery | Colon surgery | Complex abdominal hernia repair | Diagnostic laparoscopy | Fecal diversion | Foregut surgery | Gastrointestinal surgery | Laparoscopic liver surgery | Laparoscopic solid organ surgery | LIFT (Ligation Of Intersphincteric Fistula Tract) fistula surgery | MIPH (Minimal Invasive Procedure For Haemorrhoids) piles surgery | Trauma surgery
My education and training
| | |
| --- | --- |
| FALCS | (International) Action Balaji Hospital, Delhi (2017) |
| FIAGES | Fortis Memorial Research Institute, Gurugram (2016) |
| FMAS | Max Hospital (2014) |
| FAIS | Association of Surgeon of India (2014) |
| MS | M R Medical College, Kalaburagi (2012) |
| MBBS | DGSMA, Russia (2001) |
Others
Fellowship in Minimal Access Surgery from IAGES (2017)
Fellowship in Advanced Laproscopic Colorectal Surgery from FALS Colorectal (2017)
Training in Laparoscopic Surgery, Ethicon Institute, Delhi
Training in 3D Laparoscopic Surgery, Galaxy Care Hospital, Pune
Training in Robotic Surgery, World Laparoscopy Hospital, Gurugram, under Dr. R K Mishra
Training in Spider Laparoscopic Surgery, Department of MAMS Max Hospital, under Dr. P K Chowbey
My publications and papers
Presented scientific paper and video talk in International CME at Sri Ganga Ram Hospital, 2016
Article published on "A rare case of Elephential Lymphodema" in RGUHS Journal of Surgery, 2012
My awards and accomplishments
Fellowship at FIAGES Delhi, 2016
Fellowship at CME on "Colorectal & Pelvic Floor Workshop" at SGRH, 2016
Fellowship at CME on "Mechanism of Mishap and Risk Reduction Strategies in Bariatric Surgery" at Max Institute of Minimal Access, Metabolic and Bariatric Surgery, 2013
Fellowship at workshop on "Flexible Laproscopy with Spider System" at Max Institute of Minimal Access, Metabolic and Bariatric Surgery, 2012
Speaker on rare case surgery at ASICON CME, New Delhi, 2011
Life Member (The Association Of Surgeons Of India and Indian Association Of Gastrointestinal Endo Surgeons)
What I'd like to tell my patients
Surgery is sometimes the inevitable recourse taken to in the treatment of diseases. However, I would like to reassure my patients that diseases that were once feared are now treated in a patient friendly way. Advances in surgery have led to miniaturization which is laparoscopy and minimal access surgery. You no longer need to be afraid of scars and the pain of surgery.
Another advent is bariatric surgery. Patients who are suffering from social stigma of being obese now have the option of obesity treatment (bariatric surgery).
Whether it's general or bariatric surgery, I promise to get you back to your family and doing the things you love as soon as possible.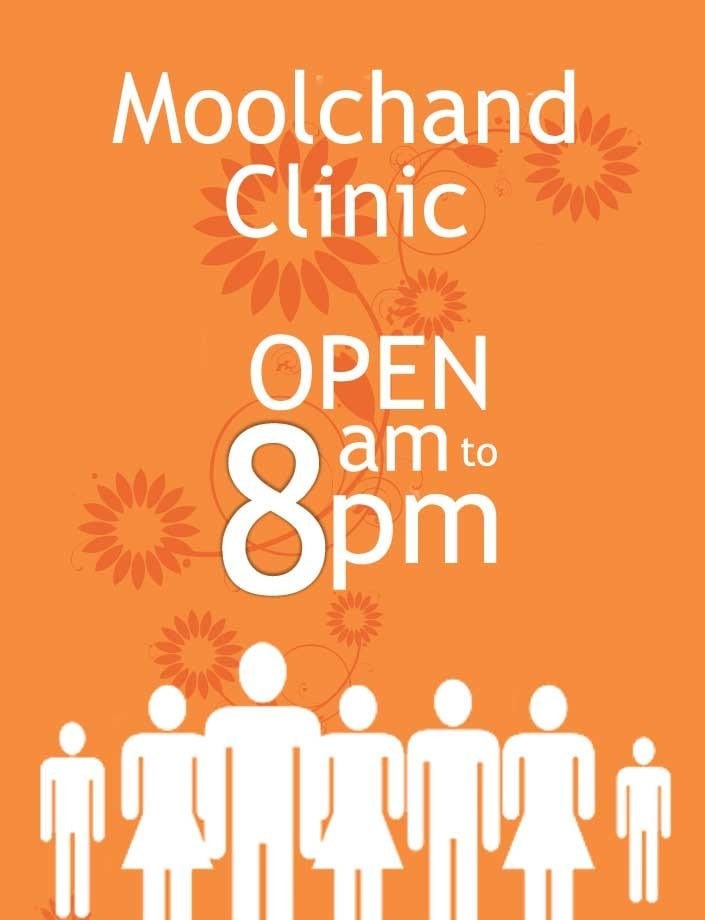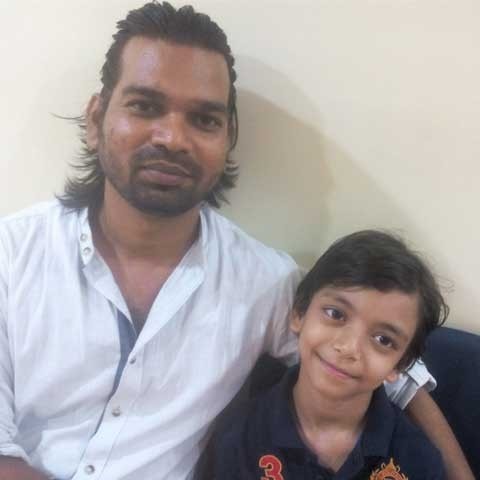 Alok Sharma
F/o Master Vedanta
"Thank you doctor. You saved my son!"
My 9-years old son Vedant was operated on for acute appendicitis at Moolchand. Initially, my wife and I were very apprehensive regarding the entire scenario; however, fully convinced by Dr. Sachin, we gained confidence to go ahead for my son's surgery. The surgery was a success!

I truly thank Dr. Sachin and his team at Moolchand for helping my child overcome the serious condition.

With much respect for Dr. Sachin.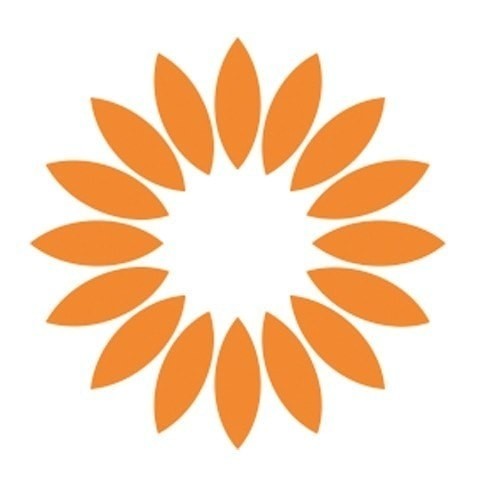 Neha Singh
D/o Mr. R G Singh
"A note from a grateful heart"
During the hardest time of life as my father got sick with cancer. I was not sure where to take him for the treatment..Indeed, the most treasured of Doctors I have been privileged to meet Dr Sachin Ambekar who is a savior and a great advisor to the patient's family. He has the compassion and concern for his patients that a lot of the young Doctors failed to learn. I honestly felt so many times that his humble way of expressing suggestions helped us to manoeuvre our decision making and we came across the fact that we should admit our father to Moolchand Medcity. The facility at the hospital was beyond our expectations as we didn't find any flaws from administration, nursing staff to accommodation. A Doctor is a visible God on the earth Dr Sachin has made the saying so true he treated my father as if I was a family member during all my meeting with him before surgery, and after..The surgery was undoubtedly successful and the results were as described. I would like to take this opportunity to thank every single staff who were involved in the healing process of my father and especially Dr Sachin who made everything so peaceful. I take the courge to thank you Dr Sachin to save our soul at the darkest hour of our life.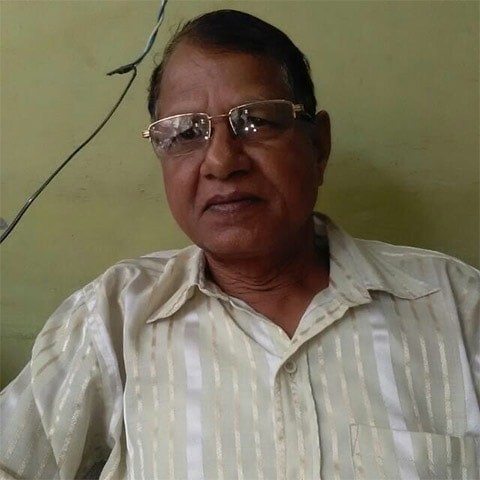 Mr. Satbir Singh
"Thank you all for the loving care!"
I am writing on behalf of my father to thank surgery team for the excellent care given to my father during his liver abscess treatment at Moolchand. All their efforts to make him recover fast, which I'm glad to say, seem to have been entirely successful. I wholeheartedly appreciate Dr. Sachin's patience, kindness, and understanding during the entire course of my father's hospital-stay. Even the nurses were kind and quick in there services. I would be very grateful if you would pass on my thanks to everyone concerned.

Overall the hospital is good with all the modern facilities. Cleanliness and hygiene were well-maintained.